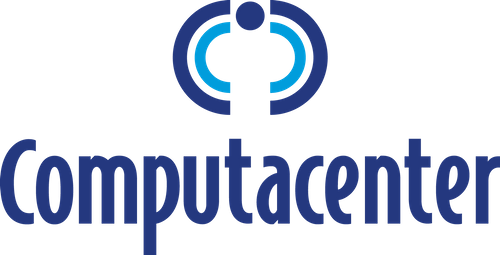 Computacenter
Stand: 6A67
| Artificial Intelligence/Machine Learning
| Big Data Analytics & Insights
| LED Signage
| In-store Software
| Business Continuity Solutions
| Cloud Solutions
| IT Infrastructure Management & Security
| Store Back Office
| ERP/Business Management
| Green/Sustainable Products/Solutions
Computacenter and VMware have one of the most powerful digital and business transformation stories in the market. Strategic partners for more than 20 years, we have a long and established presence in the retail sector and we are trusted by many leading retail brands to help them leverage technology to deliver innovative new retail experiences, as well as optimising the management and operation of in-store and digital store technology.
With a comprehensive portfolio of technology services and solutions, we are enabling success for our retail customers in areas such as in-store shrinkage, cost optimisation and procurement support, consumer in-store engagement, employee experience and productivity, Store-in-a-Box, and cybercrime protection.
Come visit us at stand 5E20 to learn more about how we can enable success for your business.
Address
Hatfield Business Park
Hatfield Avenue
Hatfield
Hertfordshire
AL10 9TW
United Kingdom