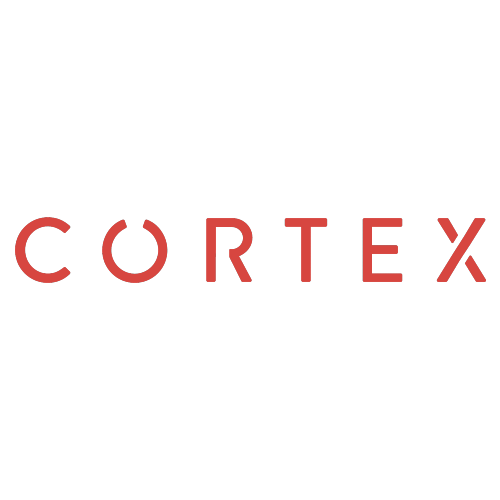 Cortex Territory
Stand: 6A81
| CRM Systems
| Loyalty Programmes
| Content Creation
| Brand experience
| Digital Marketing
| Email Marketing
| Optimisation & Personalisation Technology
Our complete distributed marketing solution that enables you to power your entire dealer marketing programme from a single, connected platform.
Cortex Territory provides the full suite of tools required to support and empower a network to run their own marketing campaigns. While maintaining control, visibility and adherence to brand guidelines.
Our modular platform includes the following modules:
Asset Management
Real-time Dashboards
Web2Print
Digital Template Editor
Marketing & Budget Planner
Request & Workflow Management
Marketing Orders
Network Communications Centre
Our architecture is designed to allow for the most customisable & flexible distributed marketing platform on the market. We want to make the platform fit the business, as opposed to the business fit the platform.
Address
Parley Barn
Parley Green Lane
Christchurch
Dorset
BH23 6BB
United Kingdom