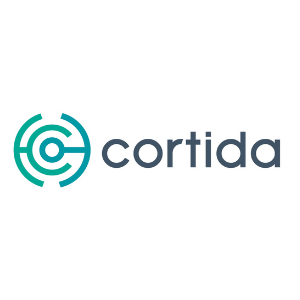 Cortida
Stand: 6B61
| Multi-Channel Solutions
| Security Compliance
| Omnichannel Payments
| Merchant Services
| POS Payments
| Business Continuity Solutions
| Card Management Solutions
| Cloud Solutions
| Independent Consultancy
| IT Infrastructure Management & Security
Cortida helps organisations identify, understand and protect against cyber risk as well as respond, navigate and recover from malicious attacks and accidental data disclosures.
Through best of breed consultancy services Cortida helps organisations to implement appropriate security measures, align with standards, audit against security requirements such as PCI DSS and ISO27001 and ensure continuous security and awareness become part of an organisation's culture.
Cortida's consultancy is delivered through a comprehensive portfolio of services and knowledgeable, qualified and experienced consultants.
The portfolio includes:  Consulting,Penetration Testing , Managed Detection & Response, Security Awareness & Training, PCI Audit and Support and Virtual Support/Embedded Consultants .
See below video on our approach to PCI DSS