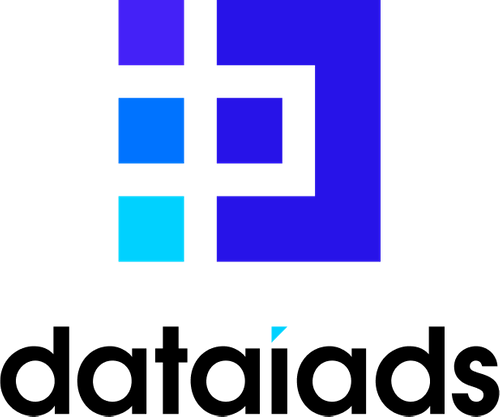 Dataiads
| User Experience & UX Design
| Digital Marketing
| Optimisation & Personalisation Technology
| Business France Hub
Major e-retailers like LVMH, Rakuten, L'Oreal, Decathlon, and Groupe SEB grappled with a significant challenge: losing sales, wasting marketing dollars due to high bounce rates from AI-based automated ads, and poor PDP performance. To solve this, they adopted Dataïads, the game-changer innovation.

Our subscription-based SaaS automatically generates fast, pixel-perfect, and hyper-personalized landing pages tailored to every marketing context. This Post Click Experiences technology aims to boost conversion and reduce bounce rates, resulting in an impressive 15% average ROAS uplift.

Using AI, custom algorithms, and AB tests, Dataïads ensures that the optimal landing page reaches the right persona without using personal data or compromising e-commerce sites or CMS. Our plug-and-play platform requires IT-light intervention, enabling global implementation by marketers and agencies in record time. 50 leading brands use Dataiads on +100 e-commerce sites in 15 countries across North America, the EU, and Asia.
Reclaim control over your digital ads ROI by joining the Post Click Experience evolution. Because PPC profitability now starts after the click.