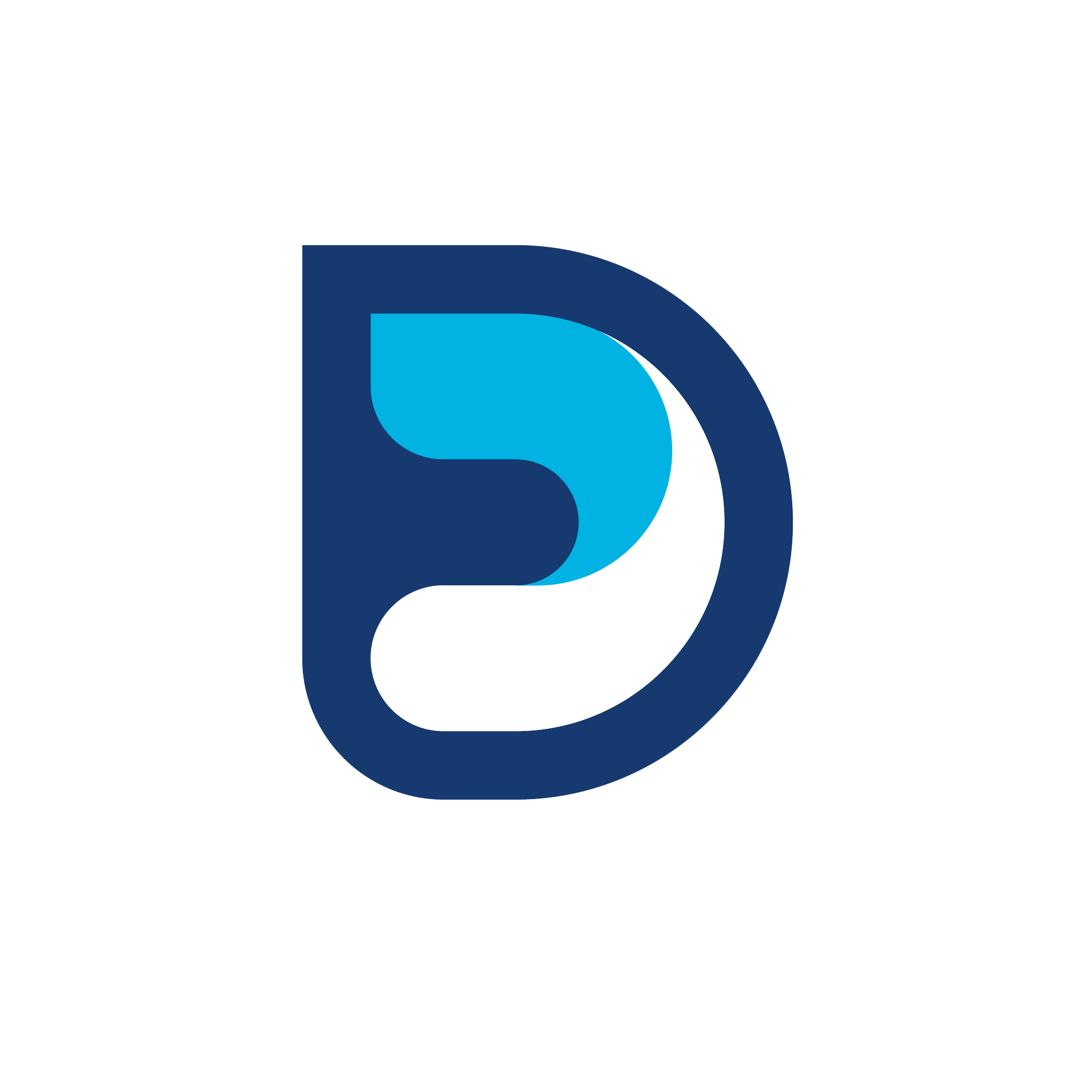 Documation
Stand: 5A42
| Analytics Software
| Accounts Solutions
| Cloud Solutions
| Automation
| Supplier Portals

Documation is a certified ISO 27001 compliant, leading provider of finance process automation software, delivering services and solutions to retail businesses and organisations in the UK, Europe and around the World.
As a company we have nearly 30 years' experience of supplying solutions, offering a portfolio of solutions for common business areas, from our Invoice Management Solution for Accounts payable to Purchasing, Expense management, Remittance delivery and more.
Documation's powerful and scalable solutions use software robots to automate straight through processes, backed with simple to use features for humans to handle the exceptions. The result is powerful, visible & compliant efficiency coupled with the information and analytics needed to understand and continuously improve business performance.
We work with our customers in an ongoing partnership. With a dedicated Account Manager from the outset, who understands the business drivers and processes, our customers will receive the best support and ongoing advice for future automation projects. We do whatever it takes to build long-term partnerships with our customers and that starts with service levels that earn us the highest praise, with many quoting us as their leading IT supplier.
Documation provides brilliant software, delivered with care by experts.
Address
Parkway Business Centre
Campbell Road
Eastleigh
Hampshire
SO50 5AD
United Kingdom
Products
Our purchase to pay solution enforces approved suppliers, budget and contract values checked before orders are raised to accounts payable teams. Simple online goods receipting with options to record d ...
Videos