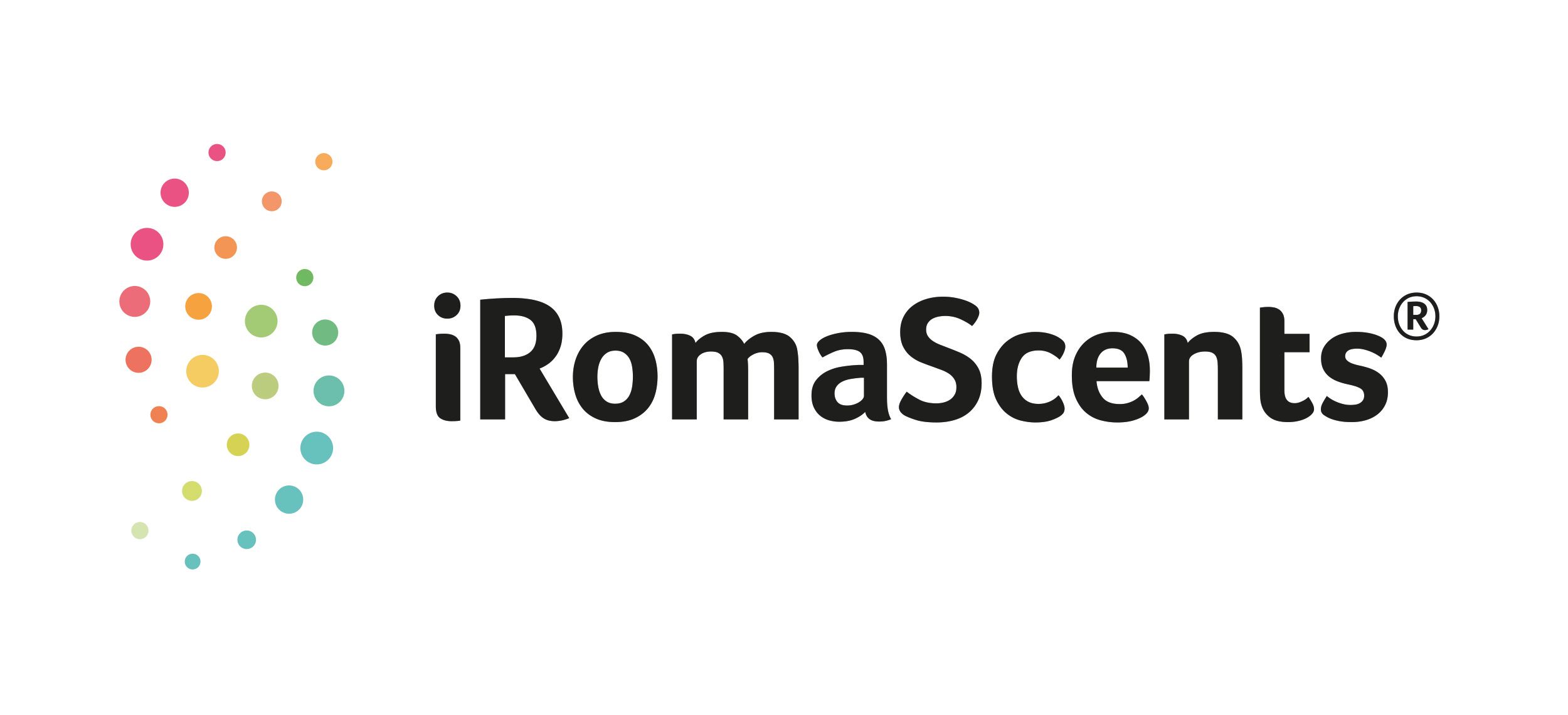 iRomaScents
Stand: 5A41
| Artificial Intelligence/Machine Learning
| Price Tracking, Conversion Tools & Analytics
| Digital Signage Kiosks
| Point of Purchase Tools
| Click & Collect Solutions
| Product Search & Discovery
| Space Management/Planograms & Visual Merchandising
| Kiosks
| Stocktaking

iRomaScents changes the way people shopping for perfume or fragrance products from the way they are now.
Our retail model is matching the consumer and retailer's needs!
Simple, easy and no hassle process for the consumers to make decision, which means increase the sales.
Easy to handle, save space, good presentation and reduce the theft problem for the retailer, which means reduce the expense.
Bottom line, we all want the customer not only to enjoy the shopping process but also to make quick decision to buy!
You will want this in your store after you come to try!
Address
P.O. Box 5474
Herzliya
Israel
4615302
Israel