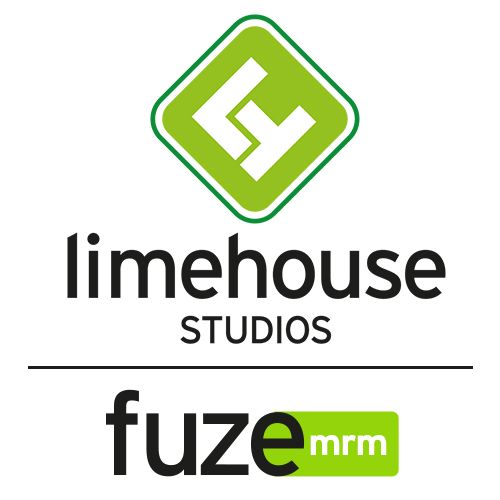 Limehouse Studios
Stand: 5C19
| In-store Advertising
| Optimisation & Personalisation Technology
| Merchandise Management & Master Data Management
| Merchandise, Content & Assortment Planning
| Allocation
| Space Management/Planograms & Visual Merchandising
| POS/POP
| Green/Sustainable Products/Solutions

Future-proof your in-store marketing processes with Fuze from Limehouse Studios.
Store profiling and marketing resource management software, fine-tuned with Tesco who now use it in all their stores.
Managing all aspects of in-store marketing activity from campaign planning to compliance.
Tools include:
Store portal - managing all fixtures and fittings in one place cutting time for campaign execution with no wastage.
Vendor-agnostic RFQ from creative briefs to print, stripping out layers of costs.
Compliance engine - with photographic evidence to ensure perfect in-store activations in every store.