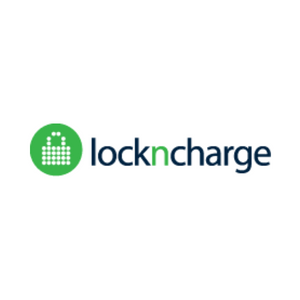 LocknCharge
Stand: 6H80
| Merchant Services
| Smart Cards & Readers
| Cloud Solutions
| Connectivity
| Help Desk Service
| Hardware Maintenance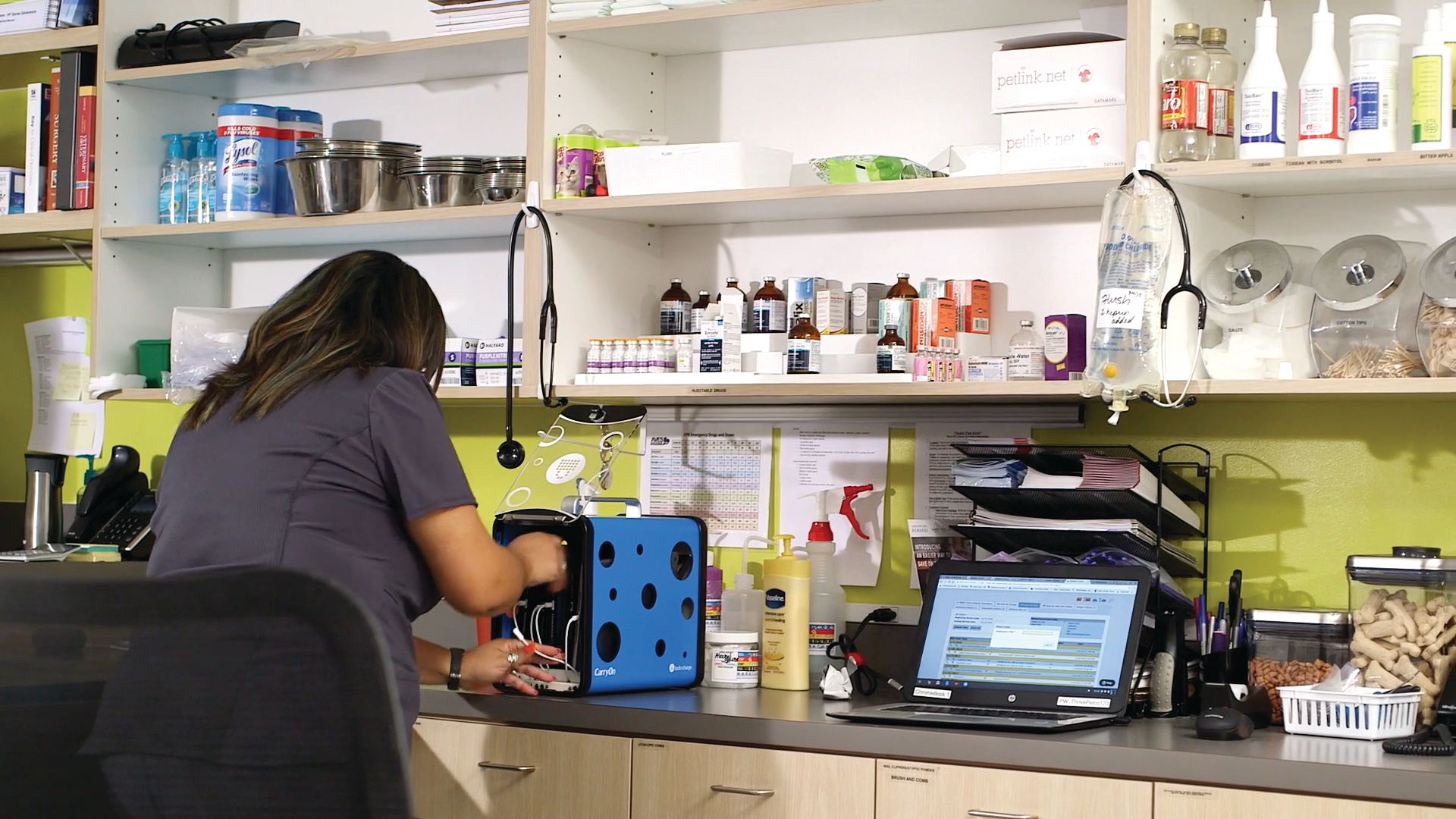 Whether your business is deploying 5 or 100,000+ mobile devices, LocknCharge offers products and support to integrate laptops and tablets seamlessly into everyday workflow. All of our charging solutions are designed to store, charge and secure your devices in order to simplify workflow and increase efficiency. We just make life easier.
Learn more at https://www.lockncharge.com/eu/
Address
Harlow Business Park
St. George House Parkway
Harlow
CM19 5QF
United Kingdom
Products
The Putnam 8 and Putnam 16 Charging Stations feature colour coded LED displays so you know when your devices are charged. Charge iPads or other tablet devices.

Easily charge, store and transport up to 5 tablet devices in a LocknCharge CarryOn. This ultra-mobile sharing station allows your team to safely move 5 devices around and offers a convent place to cha ...
Videos
Having a central place to store, charge, and secure devices when not in use keeps devices safe from data breaches and adds organization into your daily processes of getting a device to get to work. 

Learn how to better automate your device distribution with a LocknCharge FUYL Tower.