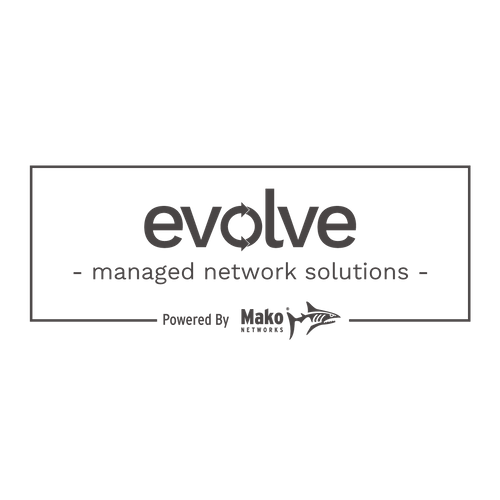 Mako Networks
Stand: 6H28
| Security Compliance
| Cloud Solutions
| Communication Devices
| Connectivity
| Implementation Service
| IT Infrastructure Management & Security
Mako Networks provides simple, secure networks for distributed enterprises. Operating internationally, Mako integrates cloud management and reporting, Mako VPN Cloud SD-WAN connectivity, cellular failover, high availability, next-gen firewalls, secure Wi-Fi, seamless VoIP and end-to-end PCI DSS certification in one easy-to-manage SASE solution.
Products
The fully cloud-managed Mako 4600 combines the latest high-speed 4×4 MIMO Wi-Fi 6 (dual-band 802.11a/b/g/n/ac/ax) technology with flexible deployment options. The 4000 Series brings the security, perf ...

The Mako 7600 enterprise-grade, high-performance VPN concentrator is designed to connect hundreds of sites together via up to 3000 secure VPN tunnels using SD-WAN technology. Mako VPN Cloud connection ...