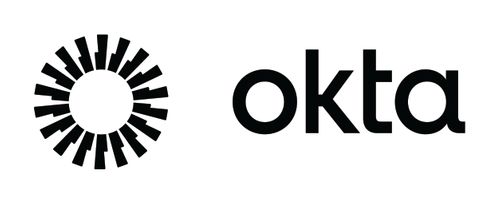 Okta
Stand: 6B60
| Customer Contact Centres
| Loyalty Programmes
| Big Data Analytics & Insights
| E-Commerce Platforms
| User Experience & UX Design
| HR Management
| Security Compliance
| Optimisation & Personalisation Technology
| Cloud Solutions
| IT Infrastructure Management & Security

Okta is the leading independent identity provider. The Okta Identity Cloud enables organisations to securely connect the right people to the right technologies at the right time. With more than 7,000 pre-built integrations to applications and infrastructure providers, Okta provides simple and secure access to people and organisations everywhere, giving them the confidence to reach their full potential. More than 15,000 organisations trust Okta to help protect the identities of their workforces and customers.
Okta Retail Solutions
At Okta we believe identity is at the heart of retail digital transformation. Okta provides a modern identity ecosystem, connecting employees, partners and customers to the right services at the right time, seamlessly and securely.
Simplify & Secure CX
Remove friction from your customer journey with Okta's secure cloud-based identity solutions. Streamline login and registration with strong, standards compliant authentication, and automate routine tasks so your team can focus on building your product.
Build Loyalty
Reward customer loyalty by mapping a seamless path for each user through all your apps and getting a clear picture of your customer's journey, helping you to upsell and cross-sell effectively: all while protecting your customers and their data from fraudsters.
Create Agile Supply Chains
Okta's identity solutions speed up the onboarding and deprovisioning of your suppliers, partners and franchisees, with a cloud-based portal for seamless connection and collaboration, and a rigorous identity layer as a secure front door.
Manage a dynamic workforce
Okta's cloud-based, online identity solution automates the joiner, mover, leaver process, relieving you of the admin burden. New arrivals are provided with access to the systems they need, while leavers are deprovisioned automatically, keeping sensitive company data secure.
Address
20 Farringdon Road
20 Farringdon Road
London
EC1M 3HE
United Kingdom
Videos
Andy March, Senior Platform Specialist at Okta, looks at the challenges of identity data siloes and why context is key while balancing security and useabilty. 

Ian Lowe, Head of Industry Solutions EMEA at Okta, discusses how trust drive customer loyalty and what makes a great customer experince.