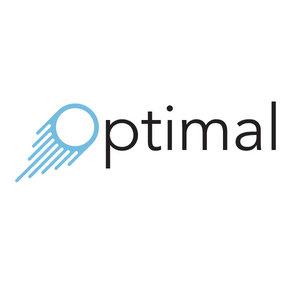 Optimal
Stand: 6K32
| Digital Shopper Analytics & Engagement
| User Experience & UX Design
| Optimisation & Personalisation Technology

Optimal is your partner in web performance and your ally in retaining online customers. We are performance and optimization ambassadors that help your team measure, identify and resolve web performance and site speed issues. With a combined century of experience our team knows what works to drive conversion, customer satisfaction and maintain a strong competitive edge.
Come and talk to us if you want to find out more about:
Web Performance Optimization
Mobile App Performance Optimization
Experimentation and Conversion Rate Optimization
Load Testing and Capacity Planning
Observability
Content Delivery Networks
Peak / Cyber Week Preparation
Optimization consulting
News
Every year, thousands of website owners need to prepare for peak events. For website owners in the US and Canada, these typically occur on Black Friday / Cyber Monday and the lead up to Christmas.

Choosing a CDN (content delivery network) can be a daunting task. There are a range of available solutions out there, and they can appear at first glance to be quite similar.