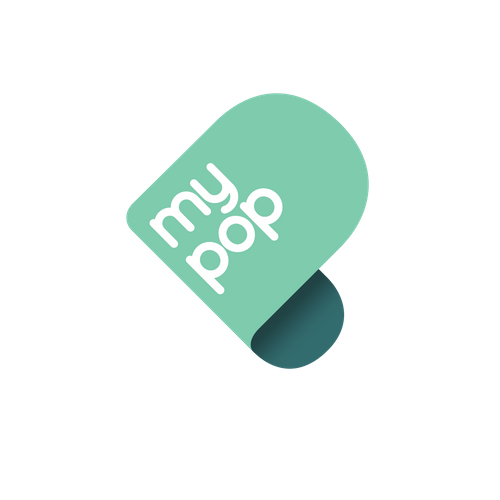 MY-POP
Stand: 6K14
| Loyalty Programmes
| Big Data Analytics & Insights
| Business Intelligence
| E-Commerce Platforms
| User Experience & UX Design
| Merchant Services
| Omnichannel Payments
| POS Payments
| Automation
| Checkout Free/Just walk Out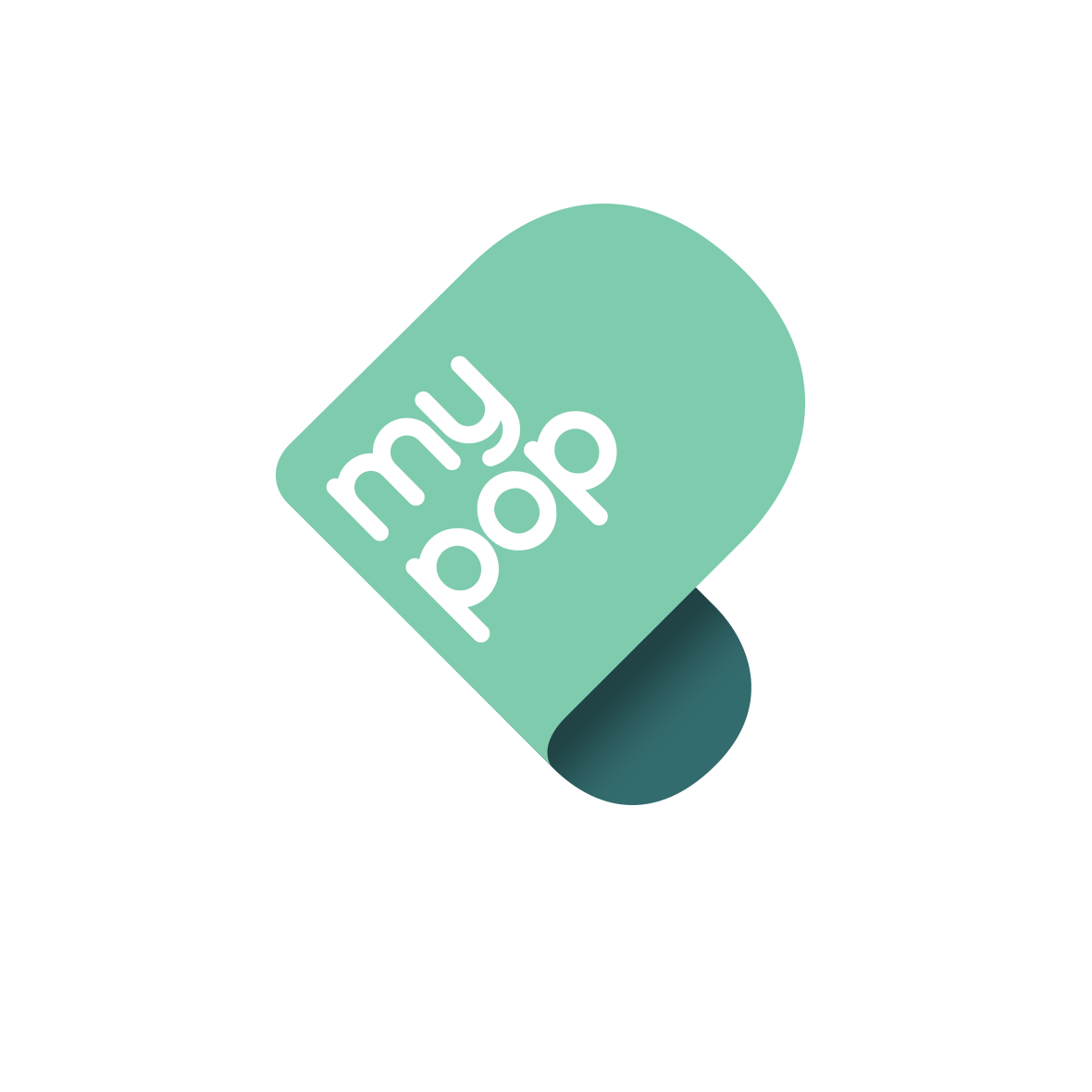 My-POP.
Digital Receipting and Loyalty Offers for your business and your customers .
Boost your business with smoother transactions
and more customer insight.
MANAGE YOUR RECEIPTS
With My-POP you can
view and manage all customer
receipts in one place
CUSTOMER CONVENIENCE
It's quick easy,
no need to collect emails
and no more paper!
REACH YOUR CUSTOMERS
Bring customers special
offers and promotions with
targeted 'in app' marketing.