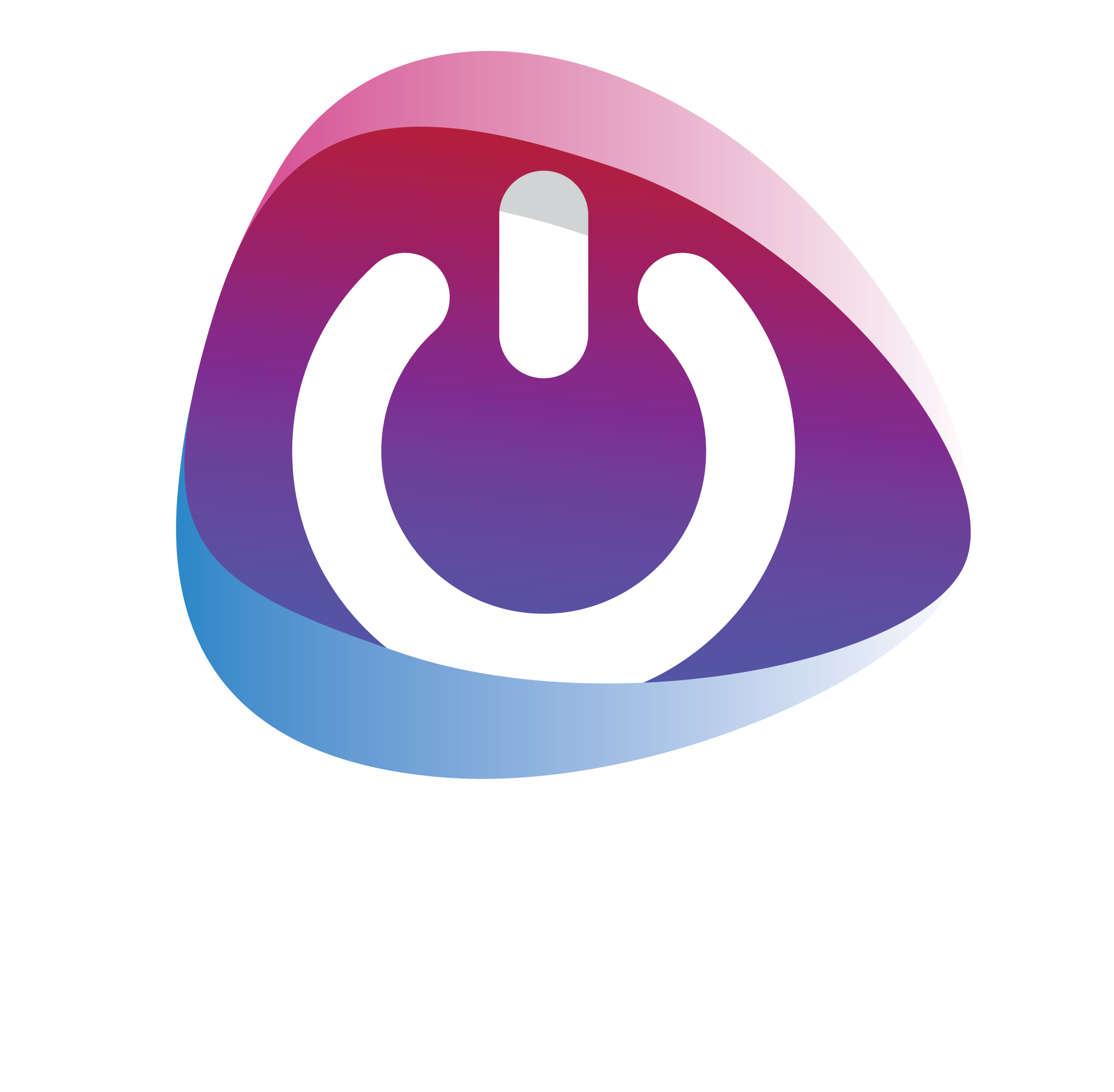 PowerON Platforms
Stand: 6A74
| Business Continuity Solutions
| Cloud Solutions
| Help Desk Service
| Independent Consultancy
| Hardware Maintenance
| Outsourcing/Offshoring
| Hosting Services & Solutions
| Implementation Service
| IT Infrastructure Management & Security
Innovative solutions, streamlined operations, expert security.
We're a managed services provider delivering innovative IT, technology and security solutions that streamline operations and improve user experience.
Our team of industry experts are passionate about creating and implementing solutions that cut costs, increase ROI and free up your IT team to focus on business goals.
PowerON is a specialist Elite Partner and Solutions Partner for Microsoft, and one of only a handful of companies globally covering their Enterprise Mobility and Security space.
Address
Regus
Oakdale Road, Tower Court, Clifton Moor,
York
Yorkshire
YO30 4XL
United Kingdom