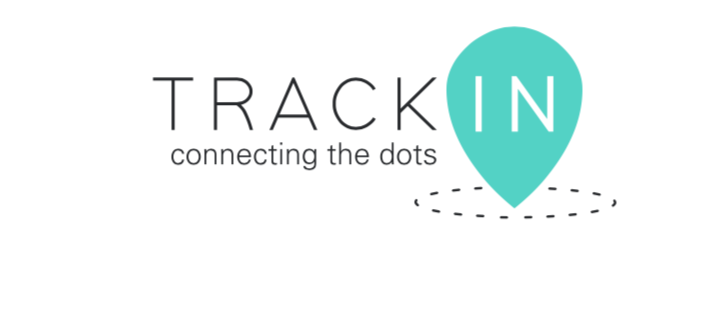 Trackin Tech
Stand: 6J76
| Audience Management
| Big Data Analytics & Insights
| Research/Trend/Insight Agencies
TrackIn is a tech company that provides retailers with video analytics for their physical stores to generate actionable insights to better understand their customers and increase revenue.
We do this by using our clients' existing CCTV network, providing big savings on hardware and installation costs, whilst ensuring real time, anonymised and GDPR compliant data. Some of the insights we are able to deliver are: footfall (both inside and outside), dwell analysis, time spent in store, most popular paths and departments/areas.
Address
Profile West Suite 2, Floor 1, 950 Great West Road
Brentford
TW8 9ES
United Kingdom
News
Consumer behaviour has shifted massively since the outbreak of the Covid-19 pandemic. The surge in online shopping, personalisation, focus on experiences, and tighter spendings are some of the trends ...