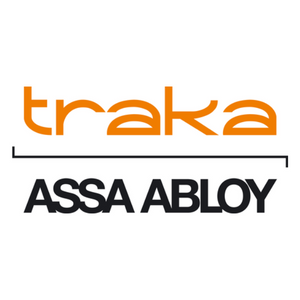 Traka
Stand: 5D54
| Security Compliance
| Scanners/ Hand-Held Terminals
| Inventory Management
| Warehouse Management Systems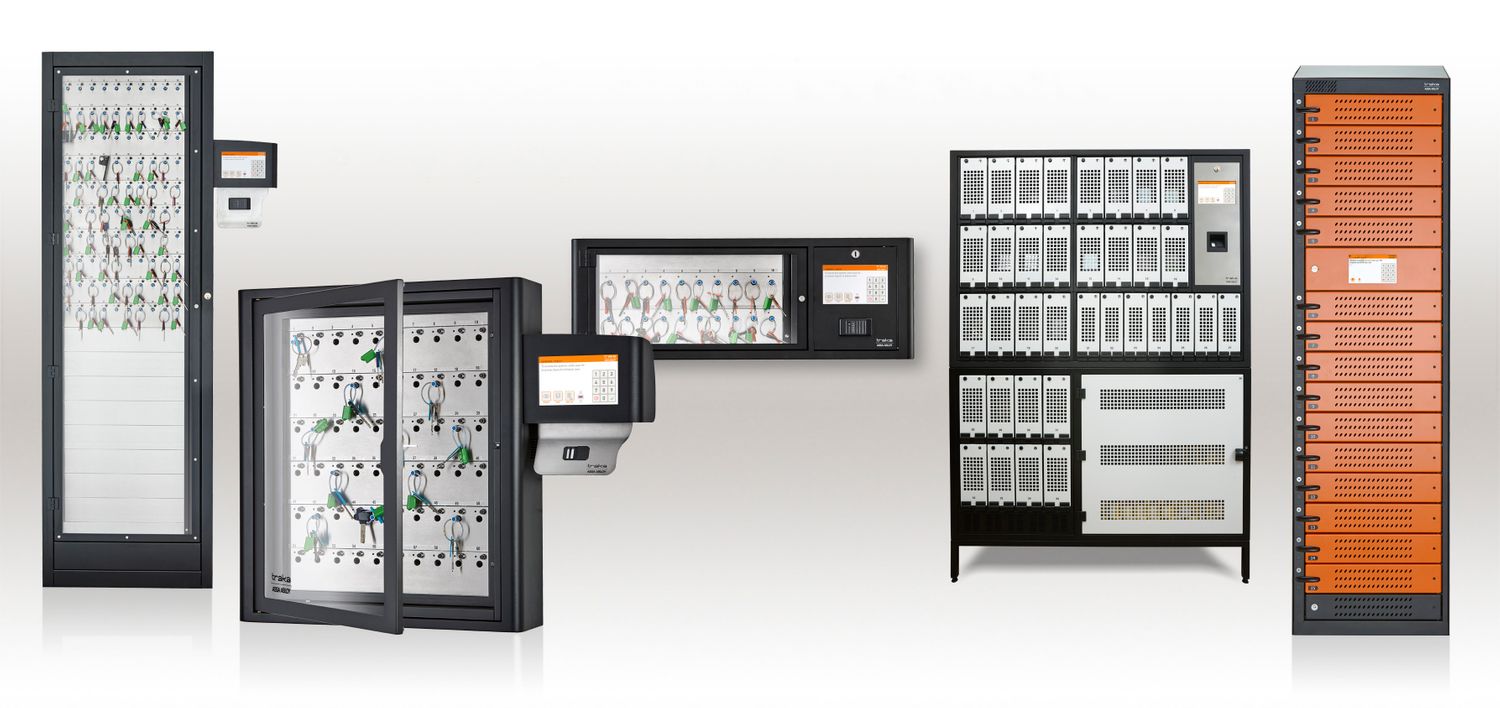 Traka is the global leader in intelligent management solutions for keys and equipment. Through our global organization and continuous development of our technology, our experts help all types of organizations better control their important assets, improving productivity and accountability, and reducing risk in critical processes.
Products
Traka intelligent key systems offer simple ways to control keys, manage different facilities, including full and compliant audit trial capability of keys and users. 

Traka's locker systems provide a viable solution for important shared devices. From managing access, charging and maintenence there are multiple ways to control and optimize usage.  
Videos
Ensure the right people access the right keys and equipment at the right time with Traka Retail Solutions. 
News
Traka has been shortlisted for Logistics & Supply Chain Award and In-Store Technology of the Year Award