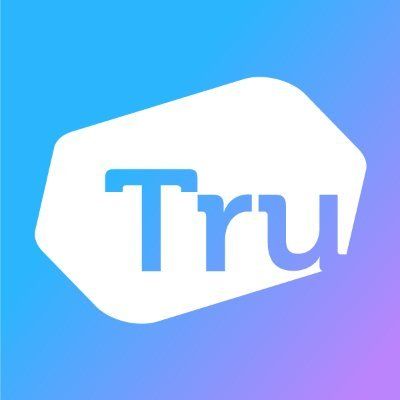 TruRating
Stand: 6K22
| Big Data Analytics & Insights
| Business Intelligence
| Price Tracking, Conversion Tools & Analytics
| Point of Purchase Tools
| Digital Shopper Analytics & Engagement
| Customer Relationship Tracking/Management
| Research/Trend/Insight Agencies
| POS Payments

TruRating works with globally renowned retailers and delivers targeted micro-survey questions whenever and wherever a consumer pays, combining validated responses with rich transactional data. TruRating currently captures 80% in-store and 50% online responses compared to post-purchase responses, which average 1-2%.
TruRating captures feedback from the silent majority of the customer base by integrating the feedback process into the purchase experience.
Address
828 Ralph McGill Blvd NE
Atlanta
Georgia
30306
United States
News
TruRating sealed its reputation as the go-to platform for retail analytics, with a record-breaking third consecutive win at the NRF associated VIP Awards.