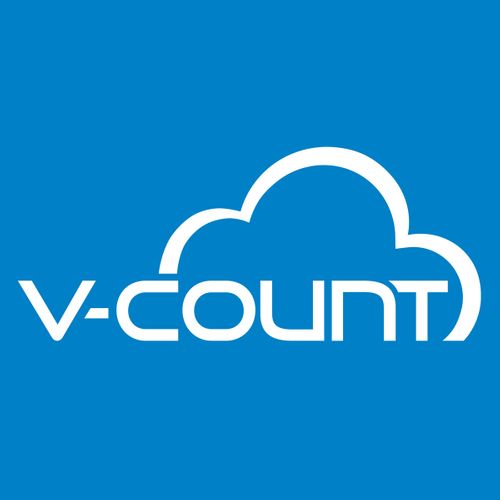 V-Count
Stand: 5G30
| Big Data Analytics & Insights
| Business Intelligence
| Price Tracking, Conversion Tools & Analytics
| Sensory Trackers
| Cloud Solutions
| Customer Counting
| Queuing Management
Visitor analytics is not just for the web. We live in a world where people are constantly on the move, and physical spaces need to be able to adapt. That's where V-Count comes in. We provide a fast and accurate way to count and analyze visitors in physical locations.

The solutions V-Count offers are powered by a secure cloud-based Business Intelligence Platform (BIP) and the best-in-class Ultima AI sensor with 99.9% accuracy.

Our customers are diverse; from retail to airports, museums, theme parks, to transportation, and every industry with footfall traffic. We designed the dashboards with the customer in mind; customizable and user-friendly - providing easy access for businesses to view each of their location's performance at any time.

The future of people counting is here.
Address
123 Buckingham Palace Rd. MXYUC6 London, SW1W 9SH
London
UK
United Kingdom