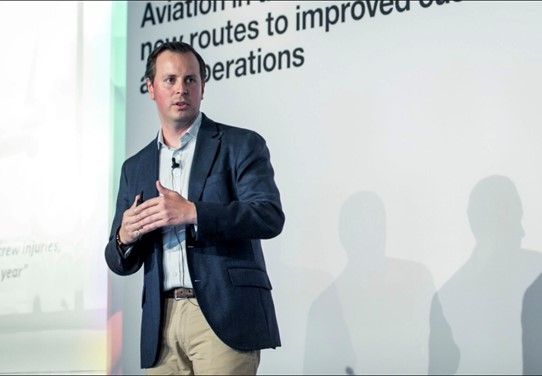 Alex Rutter
Alex is the Director of Retail Grocery, CPG and Travel Sectors at Google Cloud - Responsible for shaping the UK & Ireland strategy helping clients across the wider retail sector continue on their accelerated digital journeys.
A member of the senior leadership team at Google Cloud, Alex is also the Executive sponsor of the Google Cloud Women in Technology. A regular speaker at industry events, executive roundtables as well as leading discussions on DEI, Culture and the Future of Work.
Alex lives in London with his family and when not working, participates in the Beyond Barriers Professional Mentoring program.