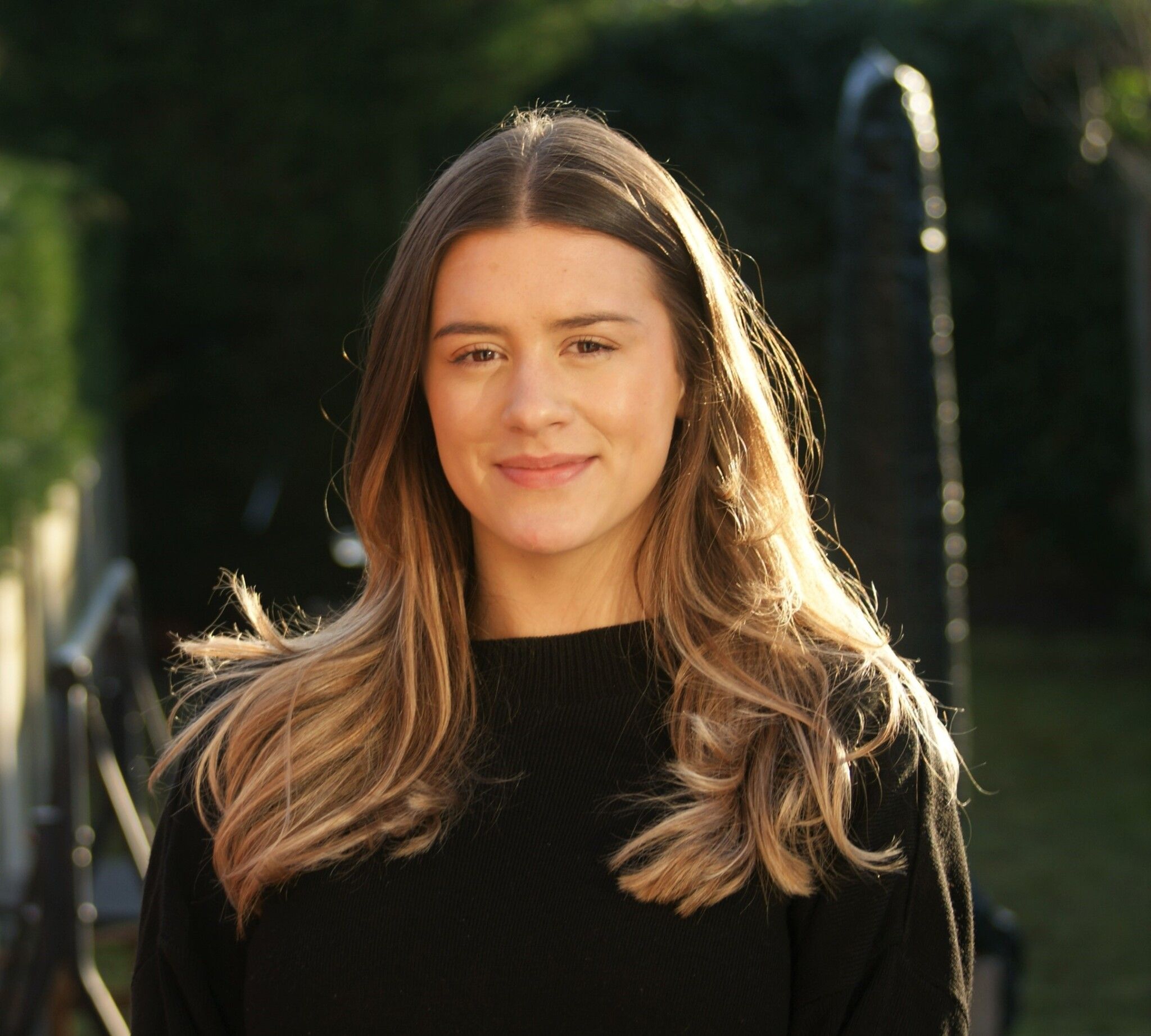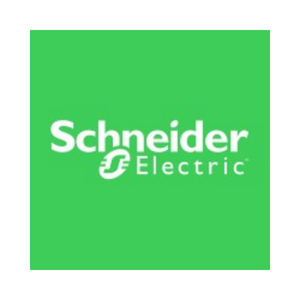 Autumn Topping
End User Digital Sales Manager,
,
Schneider Electric
Autumn Topping joined Schneider Electric in 2018 as a technical sales engineer for the company's Industrial Automation business. She is currently undertaking a degree in integrated engineering as part of her five-year apprenticeship and has recently joined the Secure Power Division at Schneider Electric-working alongside customers in the retail and logistics segments to support their mission-critical Infrastructure and IT projects.
Today Autumn works closely with a large range of retailers, including globally established brands and SME's, to understand the IT challenges they face and help them design and deploy resilient technology systems to drive digital transformation.