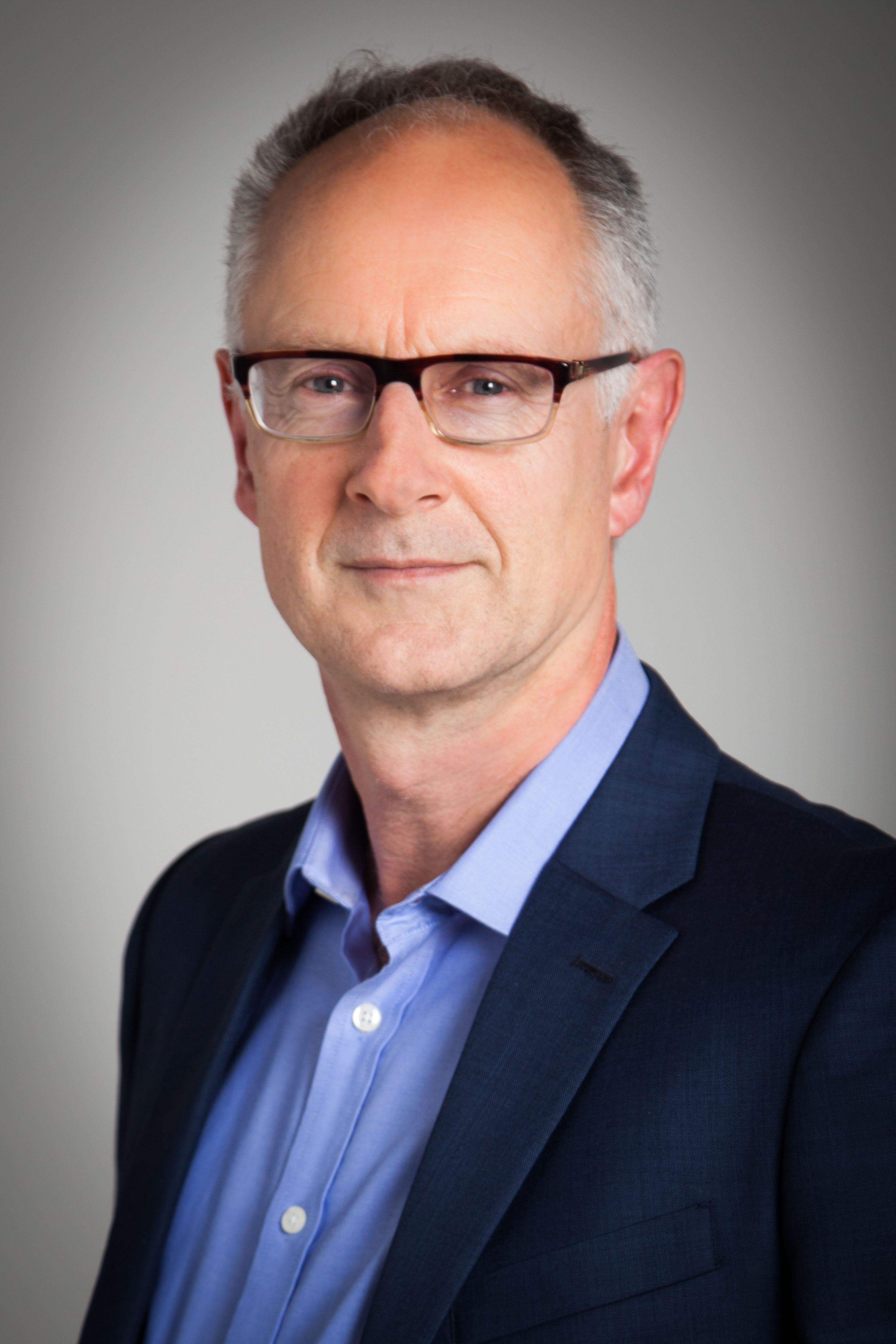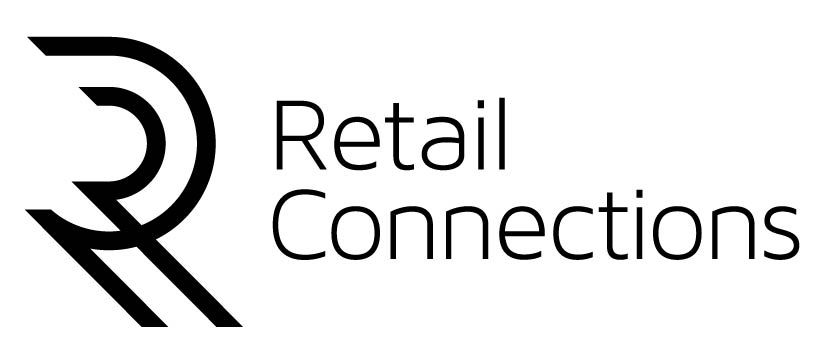 Chris Field
Managing Editor
,
Retail Connections
Founding Editor and Chairman of Retail Connections, Chris Field is an independent retail analyst, industry speaker and broadcast commentator.
A former journalist for the Financial Times and Retail Week, Chris edited Retail Technology magazine for over 10 years.
Formerly commissioning editor of TIME magazine Europe, Chris also chairs and speaks at many industry conferences including the British Retail Consortium's events, NRF's Big Show, Future Stores, and Mobile Shopping.
As go-to retail commentator for the BBC and Sky News, he also runs Fieldworks Marketing, a retail technology specialist PR and Content agency, which works with some of the biggest names in tech and innovation.