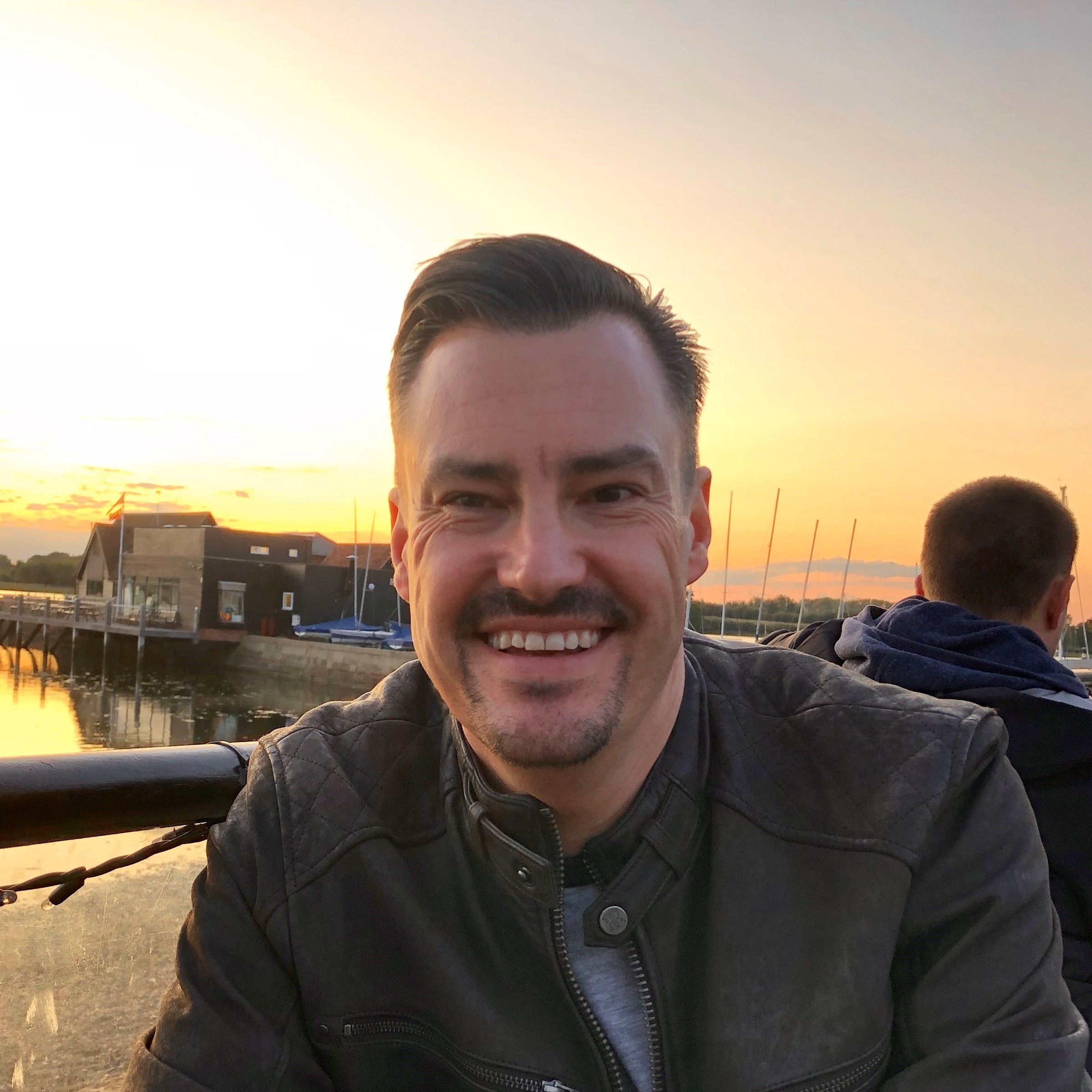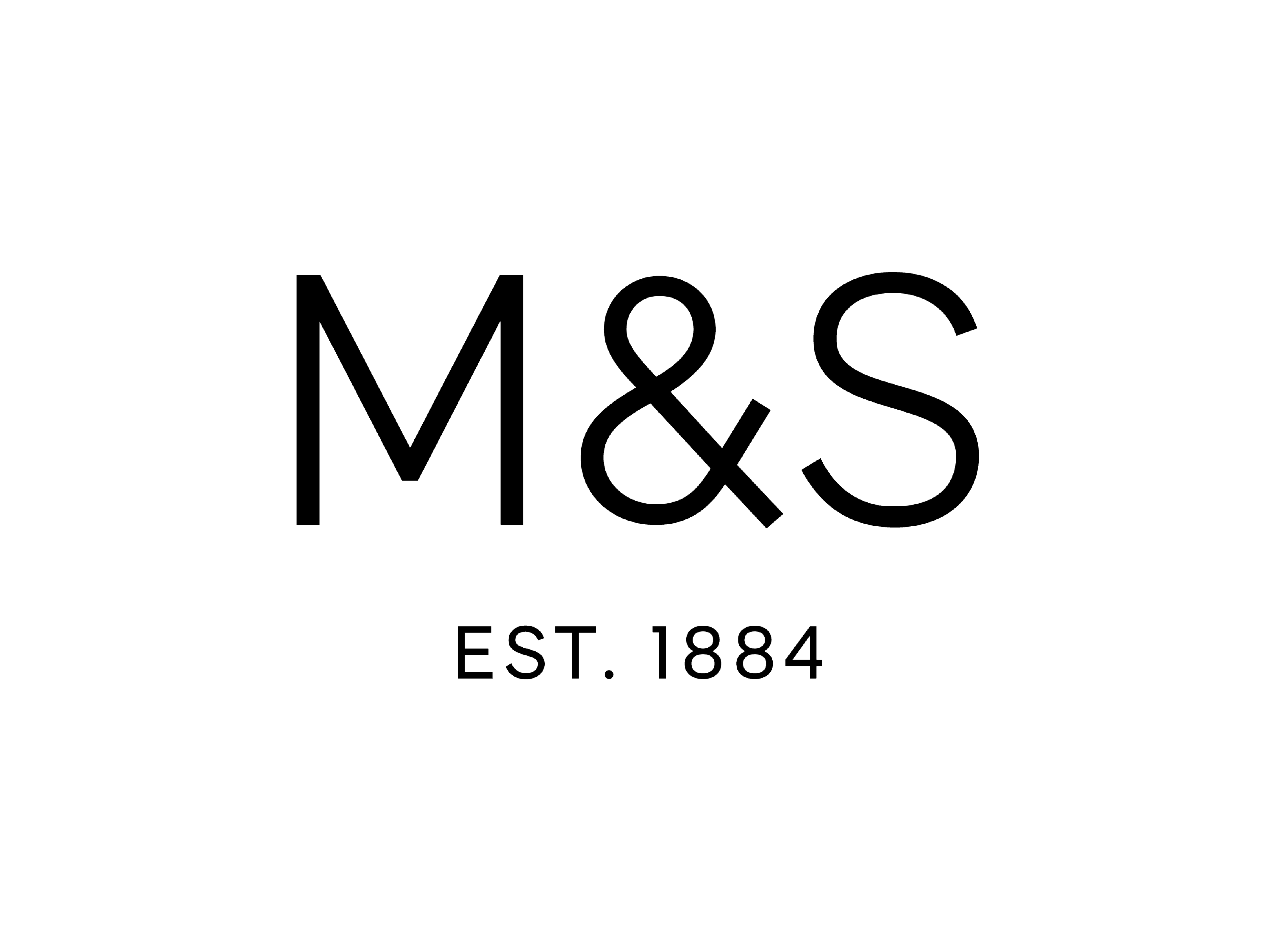 Clive Hudson
Senior Programme Manager Digital Transformation
,
Marks & Spencer
Currently the Senior Programme Manager in our 10x Digital Store Innovation Function, which is Part of M&S Technology.
We are a small standalone team, with a Trio of Functions, Delivery, Product and Engineering, with the mission to create a radically better M&S store of the Future. We will do this by solving customer and colleague problems using emerging technologies and new ways to use existing technology. We operate in the White Space where other teams are not currently working, looking at the Technology Radar.
Starting off as an M&S customer assistant while doing my Management Degree at the University of Surrey, I completed a number front line retail management roles before going into Central Operations. I went on to lead a number of Transformation and Programme Teams from Store Omni-Channel Operating Model and Supply Chain Transformation. Changing the way our stores operated and delivering the simplification of our End to End Clothing and Home supply chain, rationalising the warehouse estate, both Manual and Automated and developing then bringing in house the Transport Management System.
A year ago I moved into M&S Technology Function, at an exciting and confident time for the business, where the leadership team are driving forward the pace of change, where we act today to power the M&S of tomorrow.