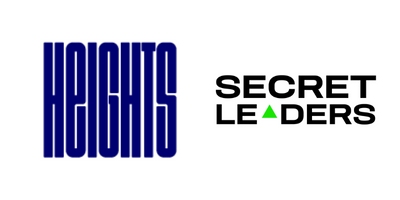 Dan Murray-Serter
Co-Founder
,
Heights & Grabble, Host of UK's #1 business Podcast Secret Leaders and Angel Investor in Consumer & Web3
Dan is a serial entrepreneur and angel investor. Currently the Co founder of Heights, and host of the UKs top business podcast, Secret Leaders Podcast.
Previously was Co Founder of UK's #1 fashion app, Grabble, as well as mobile retail tech platform Mobula.
Also an angel investor in 50+ consumer companies in health, mental health, sustainability and Web3.