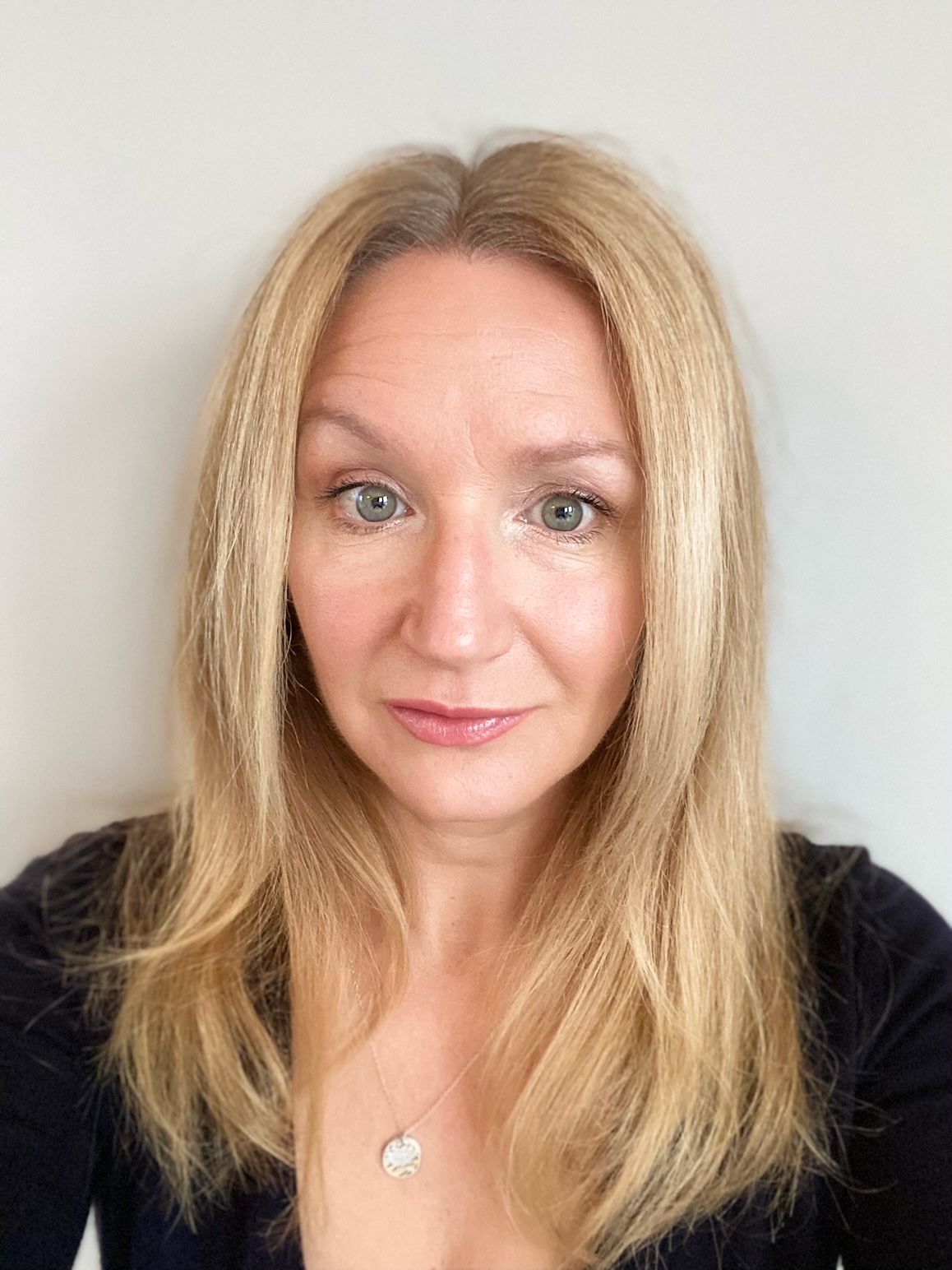 Debs Chapman
Director of Reward, Inclusion and Colleague Experience
,
The Very Group
Debs Chapman (MCIPD) is Director of Reward, Inclusion and Colleague Experience at The Very Group, which operates digital retailer Very
Debs has over 25 years' HR experience across reward, pensions, diversity and inclusion, employee relations and HR shared services.
Since joining The Very Group in 2015, Debs has played a central role in developing the organisation's reward responses to changing market conditions, developing its inclusive culture, launching its first ever diversity and inclusion commitments, and overseeing a large scale HR systems transformation in its shared service centre.
In her previous roles at the Royal Bank of Scotland, Debs led cultural transformation around hybrid working and shaped the organisation's approach to benefits and reward.
Debs is truly passionate about making a difference for employees by driving engagement and wellbeing.