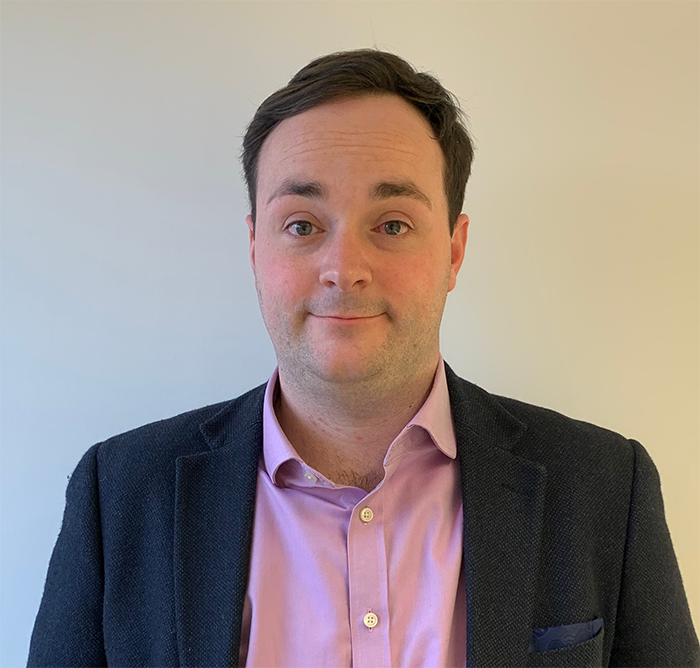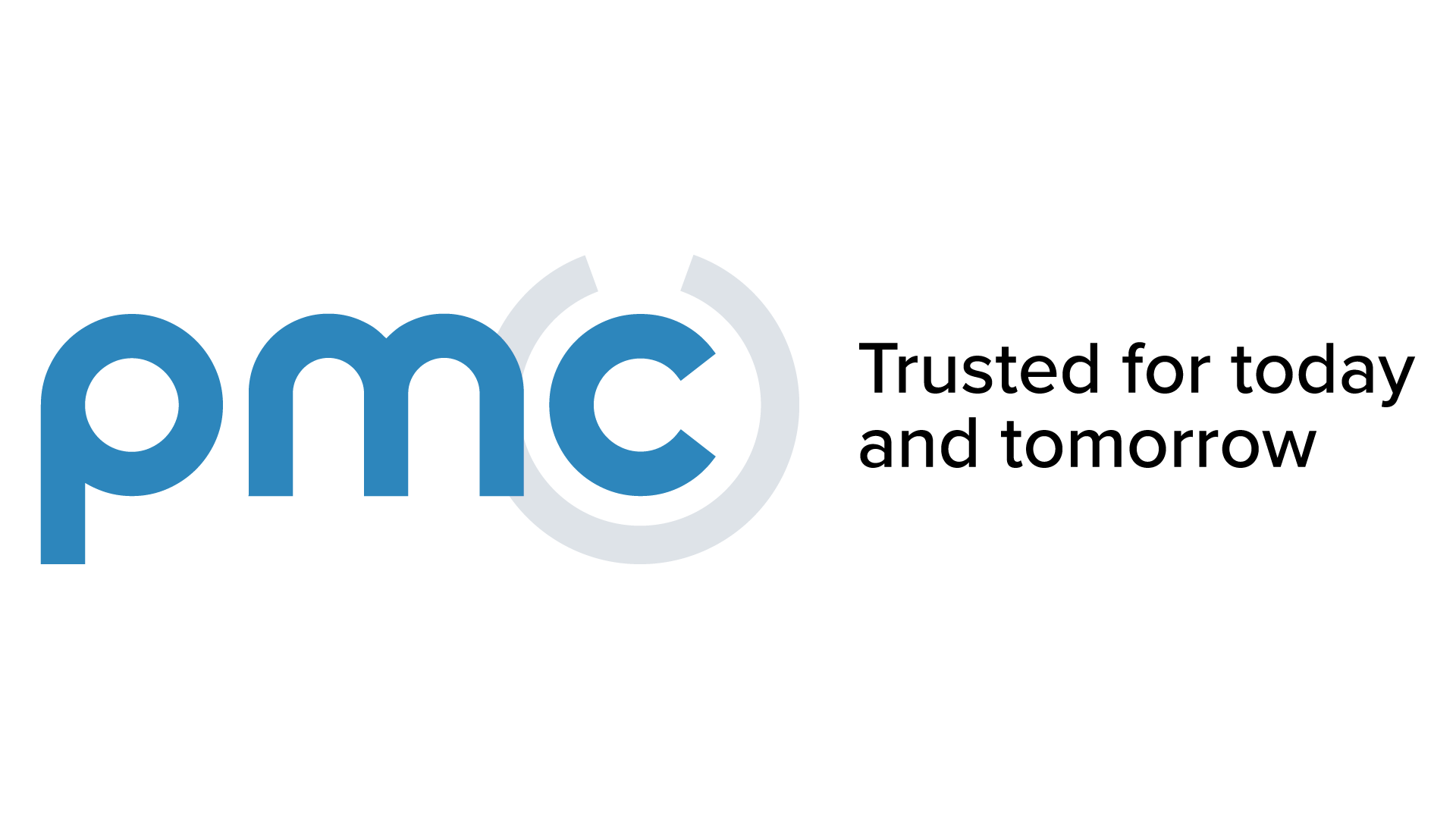 Elliott Winskill
Having worked with over 30 retailers in commercial, consulting, and technical roles in Retail, Elliot combines a Technology Evangelist mentality with a detailed knowledge of how to apply retail business concept.
He has extensive experience in delivering concept-to-market products on both mobile technologies and AWS Cloud Platforms, using leading technologies and techniques to ensure a successful launch and customer onboarding.
Responsible for the PMC digital cloud platform, which enables the digital world to seamlessly integrate with the instore environment, Elliott prides himself on his knowledge of the newest technology. Continuously striving to be a thought leader and to offer a vision for the business application of technology.