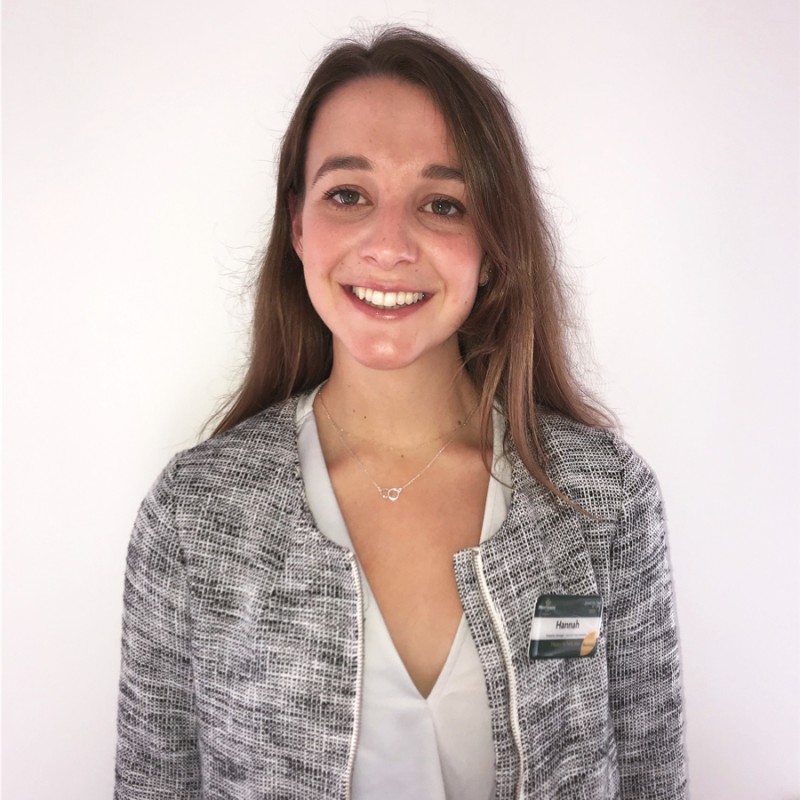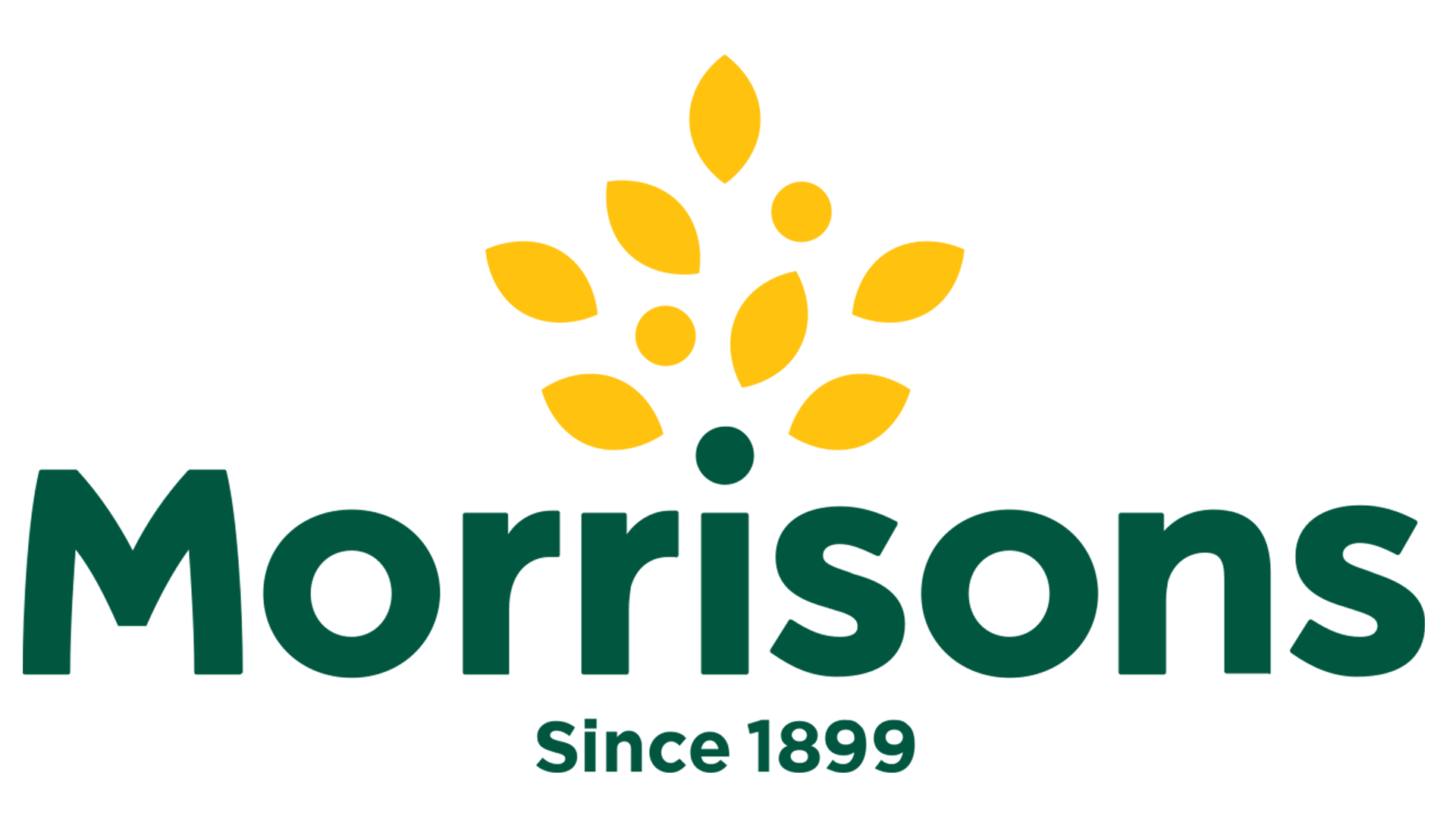 Hannah Fox
Senior Property Manager - Energy Operations
,
Morrisons
I have been at Morrisons for nearly 7 years, in this role for 4 of these. Responsible for the operational costs across all 3 utilities at our Stores and Sites (Manufacturing and Logistics). To reduce costs, and achieve our carbon ambitions we introduce new technology and ways of working. It's also important we are engaged with colleagues on this topic, to enable us to keep baseline consumption as low as possible.
Proudest achievement most recently would be the first step towards generating our own power through solar panels on the roof of some of our stores and sites.
This year our focus is on data, where next with fleet and learnings from decarbonising gas through heat pump technology. Also working closely and learning from our broader Sustainability team on Net Zero Agriculture, and how we manage supply chain carbon, plastic reduction, recycling and waste. Outside of work, I love to run, London Marathon this year, and just done my first fell race in March.