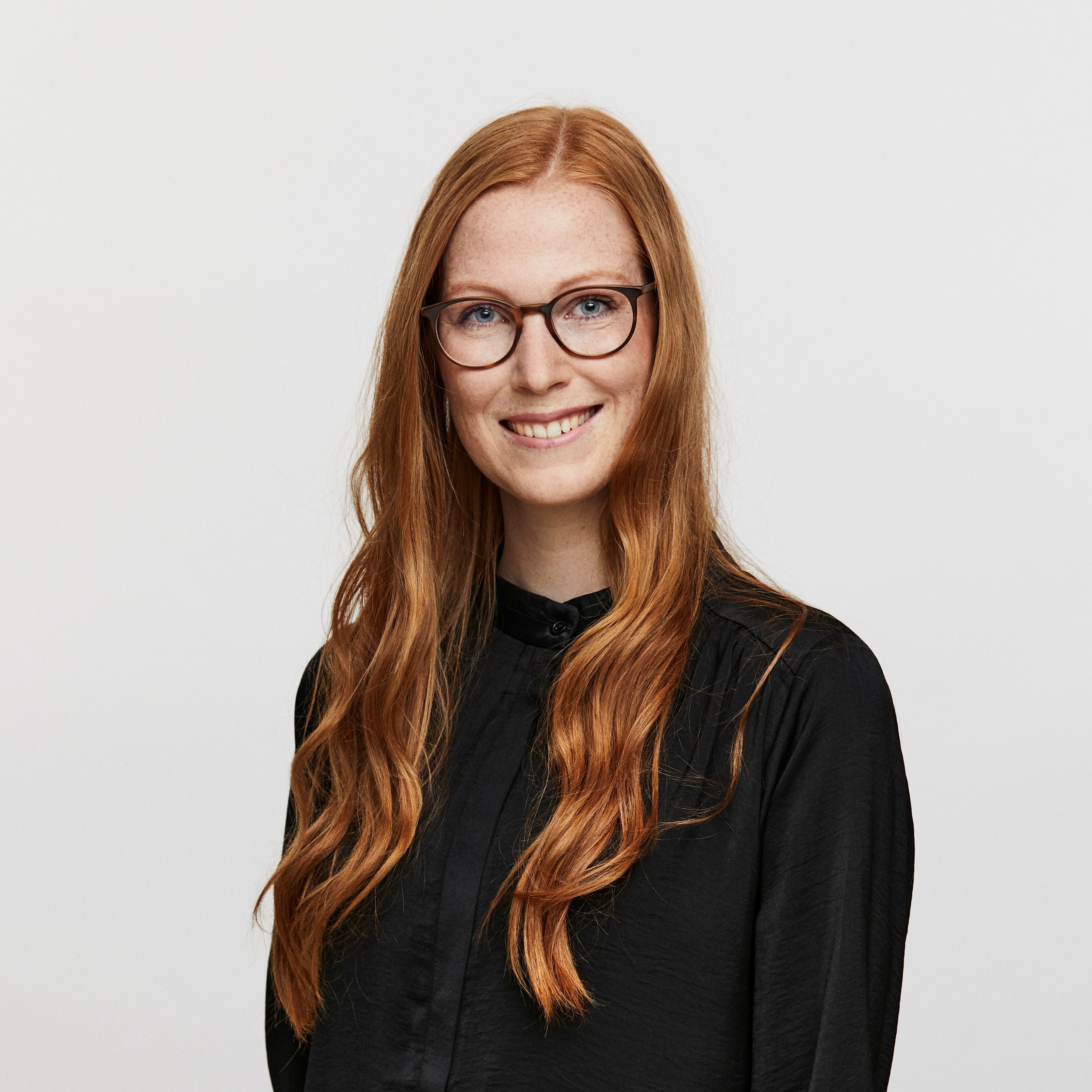 Helle Frølund Pedersen
Internal Communication Responsible
,
VERO MODA, BESTSELLER A/S
Helle Frølund Pedersen is the Internal Communication Responsible at VERO MODA, BESTSELLER A/S, ensuring strong and effective global internal communication across the retail organisation.
With prior experience working with a corporate intranet for desk-based employees and a constant focus on the business needs, she passionately provides easy access to information, training, global campaign implementations, and the brand universe and DNA for non-desk colleagues across 600+ VERO MODA stores through a global internal app.
Driven and highly motivated by working at the intersection of people, communication, and technology, she takes pride in providing the best possible results, engaging with colleagues across borders, and helping others succeed.
Besides internal communication, her experience also includes, among others, project management, stakeholder management, change management, event planning, and corporate sponsorship activation.
Helle holds a master's degree in Corporate Communication and a bachelor's degree in Marketing and Management Communication, both from Aarhus BSS, School of Business and Social Sciences. She is based at BESTSELLER's office in Aarhus, Denmark.