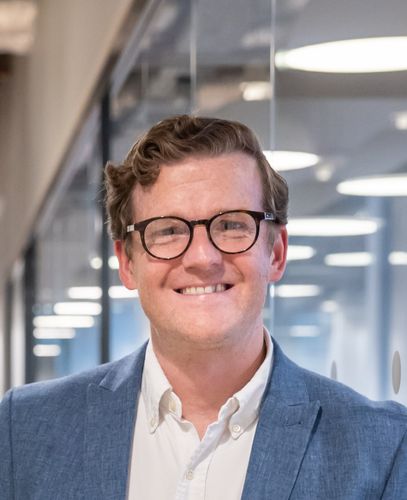 James O'Hare
Managing Director
,
LINK Mobility
James O'Hare has worked in the messaging industry for the last 10 years and is the Managing Director of LINK Mobility, a leading provider of mobile messaging, conversations and chatbots.
Passionate about the world of CX, James has worked with industries such as Retail, Healthcare, Utilities & Energy, Software, and the Public Sector. This has included providing engaging customer experiences for the likes of Virgin Holidays, Specsavers, Center Parcs and many more.
James is an avid sports fan obsessed with his latest Strava runs and is the co-host of The Tech Gap, a technology podcast striving to bridge the knowledge and generation gaps forming in the technology industry.