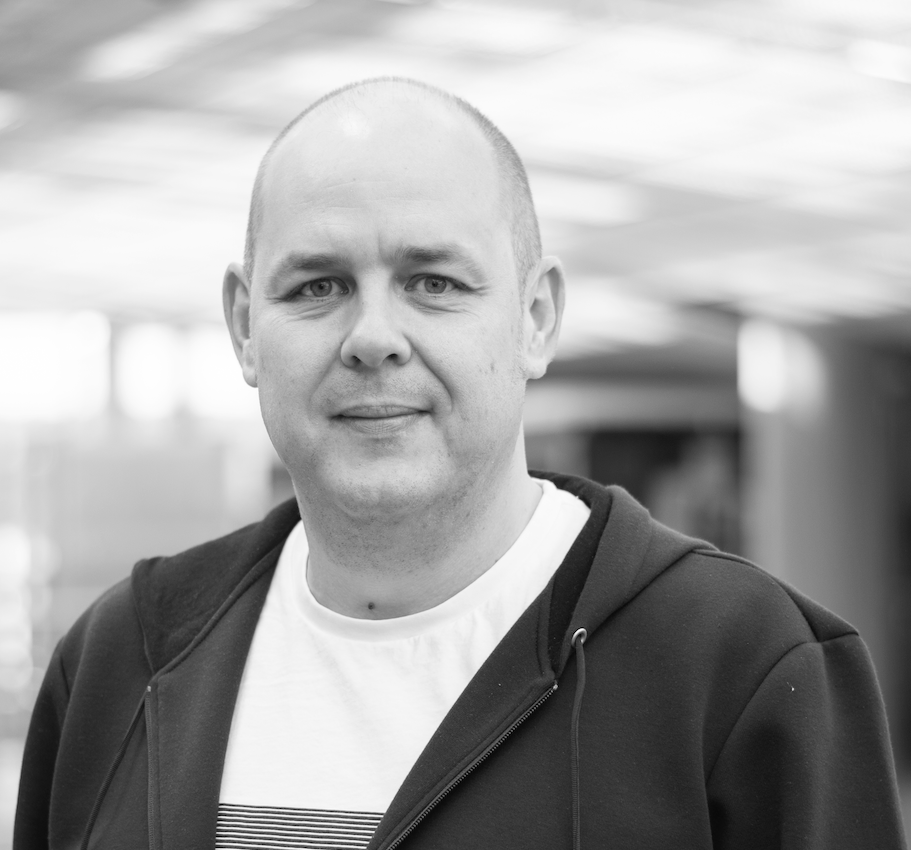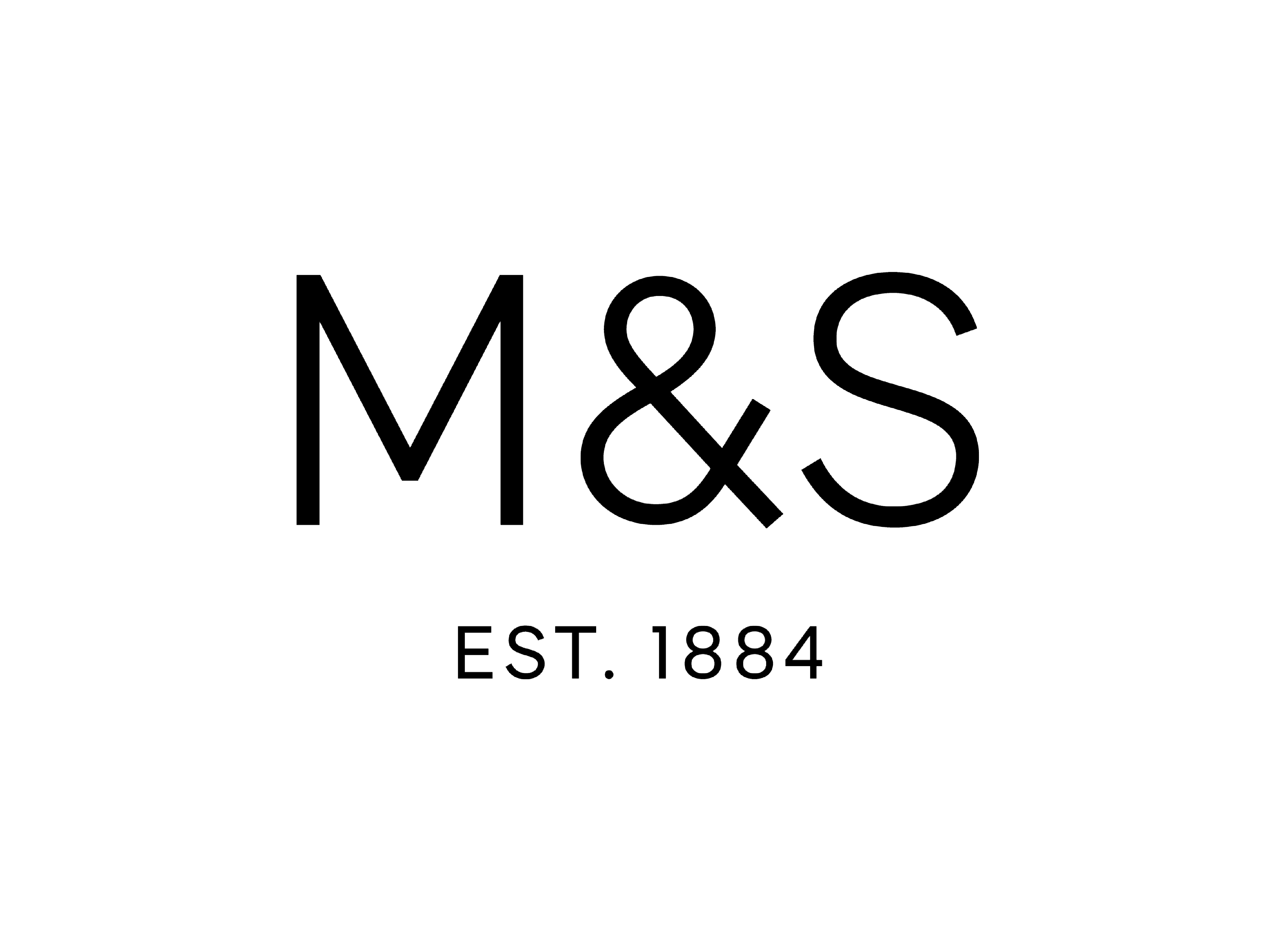 Jamie Korda
Principal Architect
,
Marks & Spencer
Jamie is the Principal Architect for Instore and Omnichannel at Marks and Spencer.
He has an extensive background in Retail Architecture having previously worked with and for global organisations including Asda, Walmart, Arcadia Group and IBM.
His current focus is on the strategies to support Marks and Spencer's omnichannel ambitions and enhancing the store experience for colleagues driven by an 'Intelligent Store'.