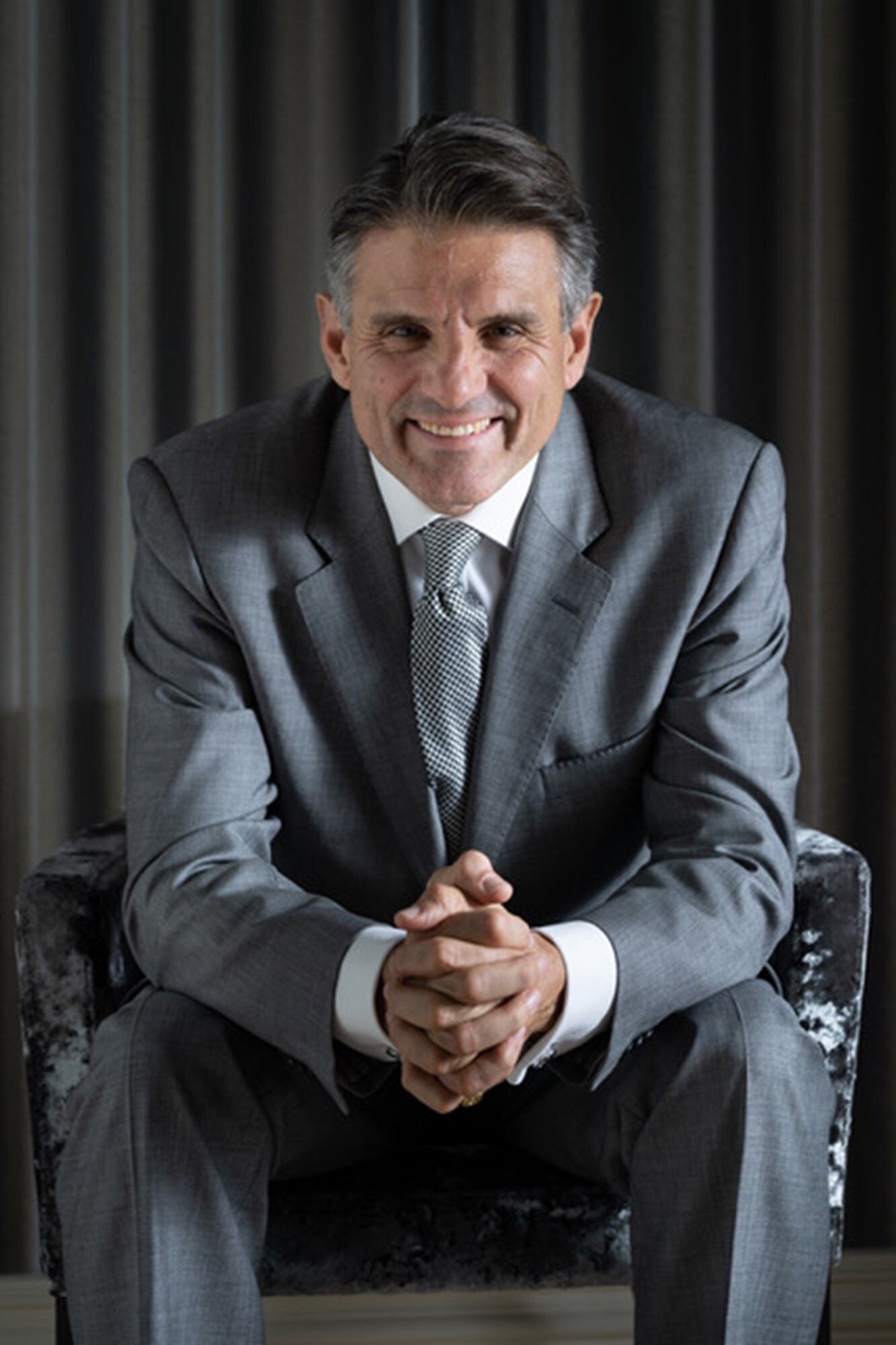 Jeremy Schwartz
Former Chairman & CEO The Body Shop, MD, L'Oréal UK and CEO, Pandora and current Chair, Global Sustainability Transformation Practice, Kantar
Jeremy Schwartz is a leading expert in sustainability, retailing and ecommerce. As the Chairman of Kantars Sustainability Transformation practice, the insights and innovation they deliver to global brands and retailers helps clients turn intent into action.
As the former CEO of The Body Shop their new corporate purpose, Erich not Exploit was launched in 2015 alongside 14 ESG commitments that were all delivered by 2020. These covered areas which are now very topical for organisations to pursue in terms of biodiversity, social enterprise, and plastic substitution.
As the hosts of the podcast Saving Tomorrows Planet Jeremy speaks to people from around the world taking action to reduce the impact of global warming.
Jeremy was the architect of the 2005 Sainsburys turnaround that led to 10 years of growth and of the 2019 Pandora turnaround that has seen a 300% increase in its share price. The latter was achieved by re-orientating the company from a 'retailer with ecommerce' to a 'digital platform company that just happened to have 2500 stores.'
As the Managing Director for L'Oréal UK and as Marketing Director Jeremy oversaw the development and launch of 'Because I'm Worth It' in 1996 which became the global strap line to the brand and as European Innovation Director for The Coca-Cola company developed Coke Zero in 2000 which became a major global brand.