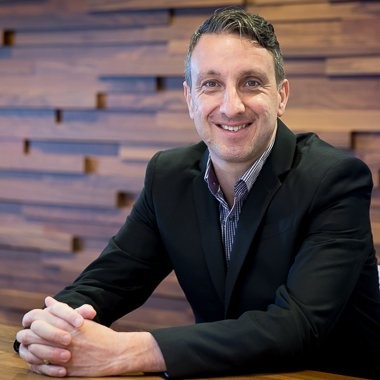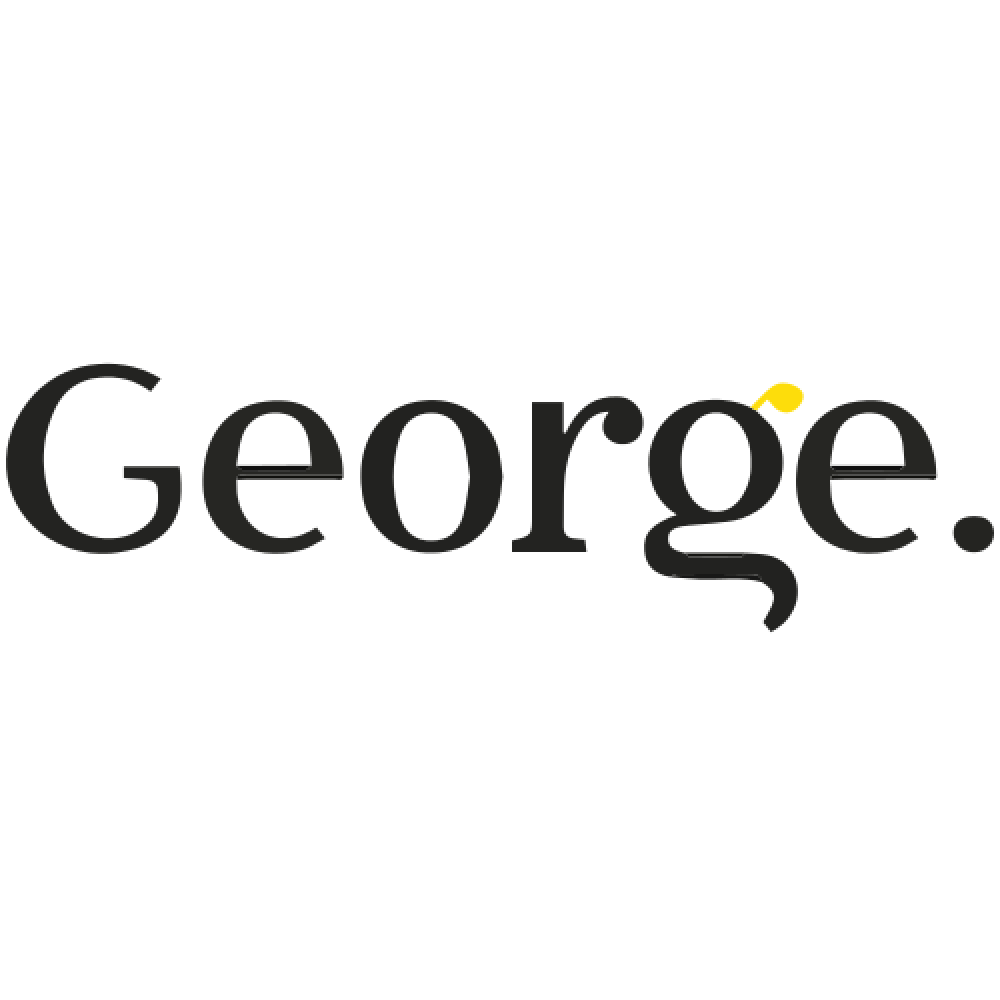 John Cooper
Former Senior Director Merchandising, Supply, Applied Analytics & Transformation
,
George Clothing (part of Asda Group)
John Cooper is the former Senior Director for Merchandising, Planning, Supply chain, and Applied Analytics at George, (the clothing business within Asda) with additional accountability for the business delivery of the George Transformation Programme, RFID, and the Future Programme for George (separation of Asda from Walmart).
With over 30 years' experience in the UK , Europe and the Middle East, across Non Food , John has a track record of delivering complex commercial and operating transformations , growth , setting and implementation up new channels , new markets and new customer propositions.
Starting his career in M&S, John subsequently worked for several UK retailers , Next , John Lewis, Sainsburys , Peacocks and Argos in senior roles across Merchandising , Supply and Commercial transformation before setting up his own business working as a consultant at Office Depot/ Viking.
John then took number of international roles in retailers with different ownership models across Europe , Middle East and North Africa, which included running M&S in the MENA region and 3 years with Alshaya as Merchandise Director in the Fashion Division across a number of brands ,with additional accountability as Transformation lead role within the Fashion division.
After moving back to the UK in February 2021, John is applying his knowledge and experience in his senior Director role to the George business which has a £1bn+ turnover and significant market share in clothing in the UK.