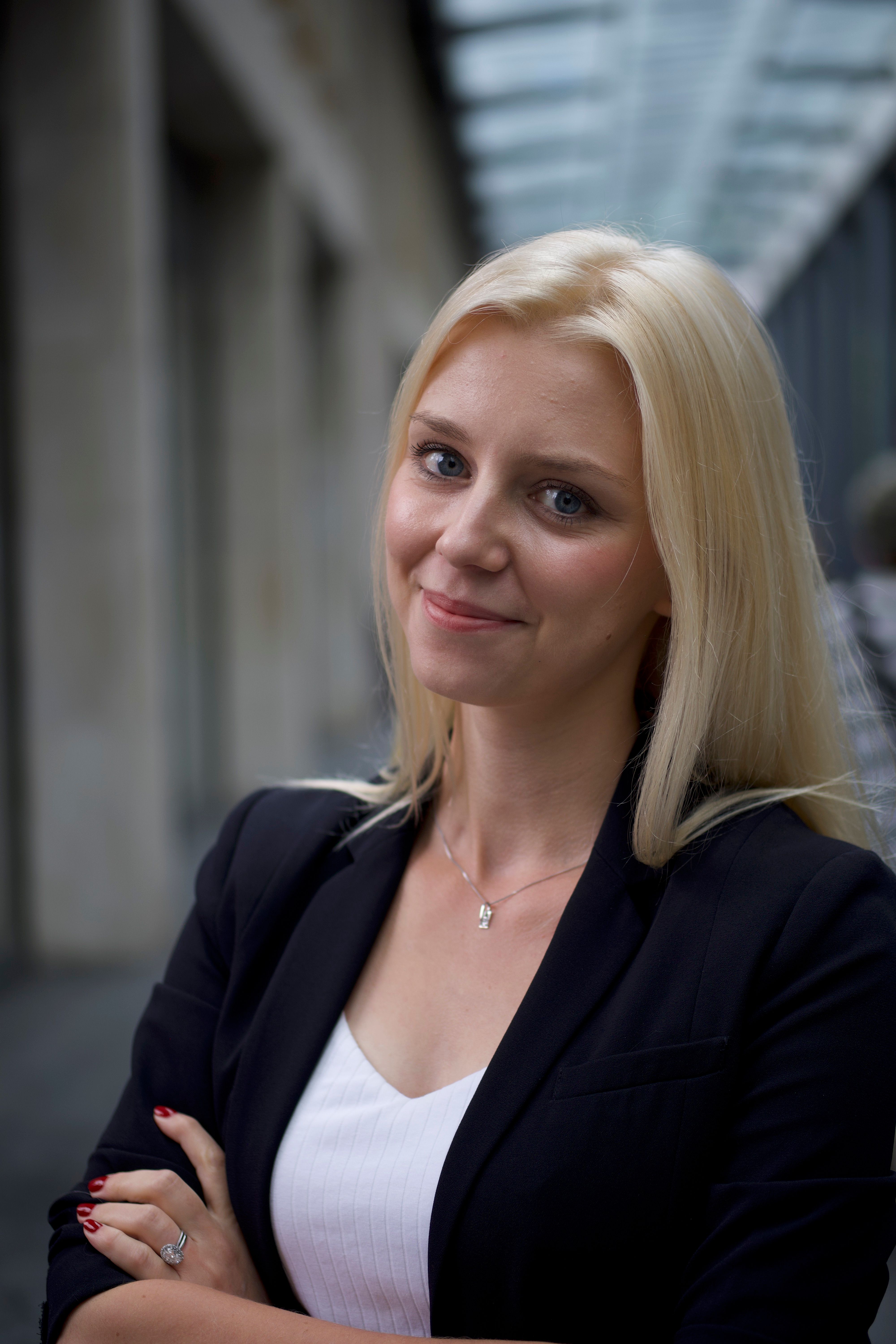 Laura Rosenberger
Laura Rosenberger is a co-founder of Laylo (drinklaylo.com, @drinklaylo), creating delicious and beautiful boxed wines.
Launched in 2020, Laylo is redefining boxed wines by sourcing incredible wines from small scale, independent winemakers and pairing them with boxes you'd be proud to have on
your countertop. Boxed wines stay fresh for 6 weeks from opening (unlike bottles) which means they are perfect for enjoying just a glass. Plus, they produce 90% less CO2 than glass
bottles and are 100% recyclable, so they are the sustainable option too.
Prior to launching Laylo, Laura was Chief Operating Officer of online wine retailer Naked Wines and a start-up consultant specialising in DTC, advising on strategy, performance and
operations.