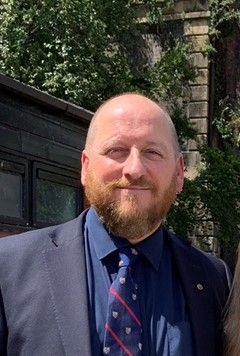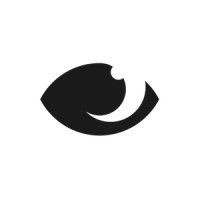 Mark Tailford
Global Retail Solutions Director
,
OKTIUM
Mark Tailford, Global Retail Solutions Director at Oktium, is a true Innovator in Retail Customer Experience Technology, where the customer always comes first!
Mark began his career with The John Lewis Partnership in the 80s, working in both Waitrose Food Stores and John Lewis Department Stores. He was tasked with pioneering new technologies for the company and with the creation of customer and staff-facing solutions.
That experience led Mark to founding a few leading retail solutions businesses across the globe. Instrumental in creating the best auto-ID (barcode and RFID) solutions, smart iOT adoption, while perfecting customer experiences, Mark is now leading the most exciting initiative yet — Oktium.
Mark is a 100% collaborator. He helps retailers 'Oktiumize' (maximise) the benefits of Oktium not in isolation but with a seamless connection to their existing solutions. Previously utilized by Mark at JLP, that approach brings new innovations to the business.
Mark maintains that all the incredible solutions he's currently involved in, are based on and strongly supported by 13 values team Oktium believes in.
Following these values, Mark extends the TRUST and RESPECT to his retail clients, as well as the FLEXIBILITY, COOPERATION, TRANSPARENCY, and FORWARD THINKING to his retail partners. These efforts are fuelled by the INNOVATION, COMMUNICATION, HUMANITY and SEARCH FOR IMPROVEMENT from Oktium colleagues. Added to them are the SIMPLICITY, CONVENIENCE and AUTHENTICITY for the shoppers.
People buy from people they like. With Oktium, Mark has proven that giving online shoppers an opportunity to connect with retailers on a human level brings in a new retail era of the experience economy where online customers enjoy privileges and options of shopping in a physical environment.