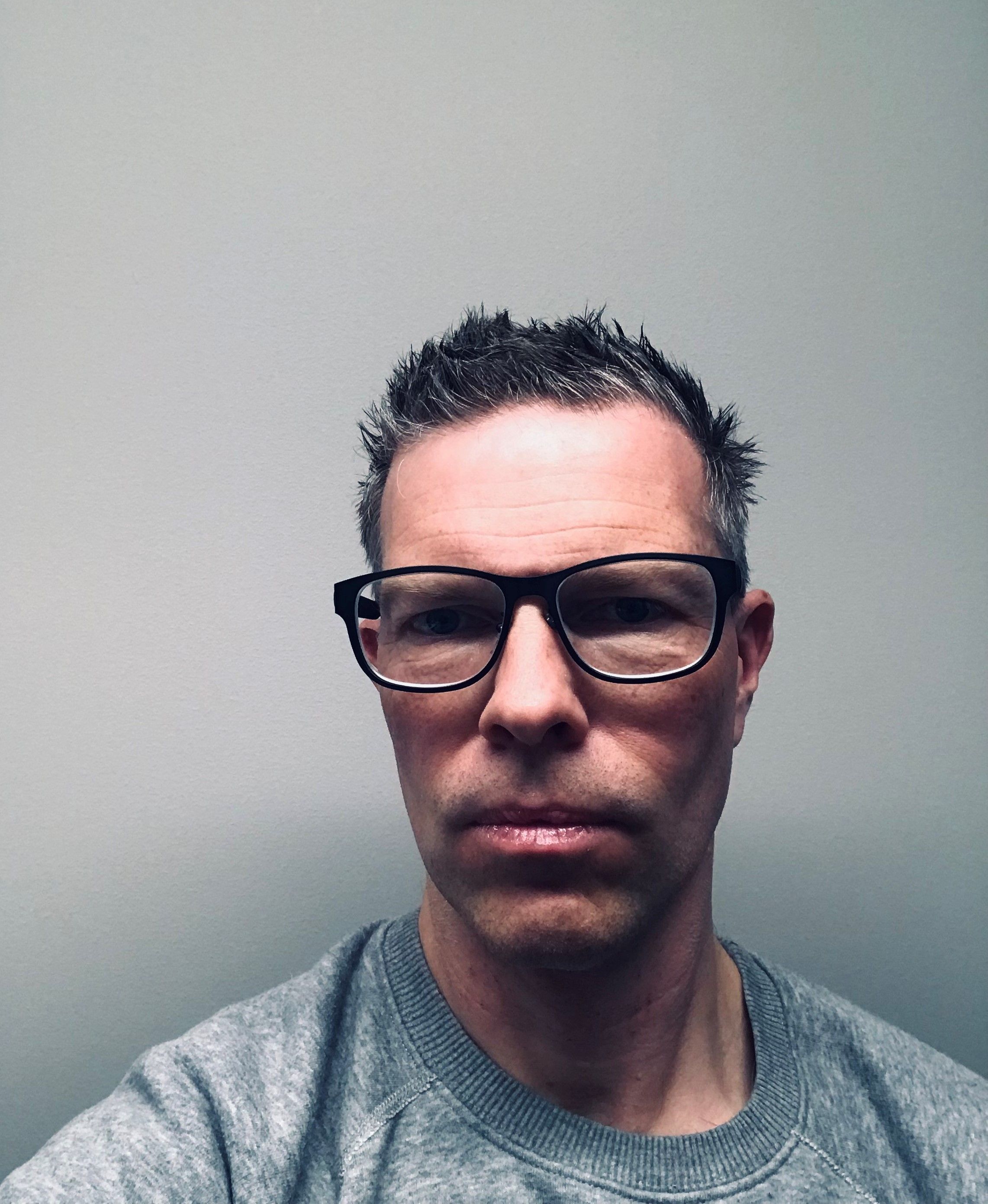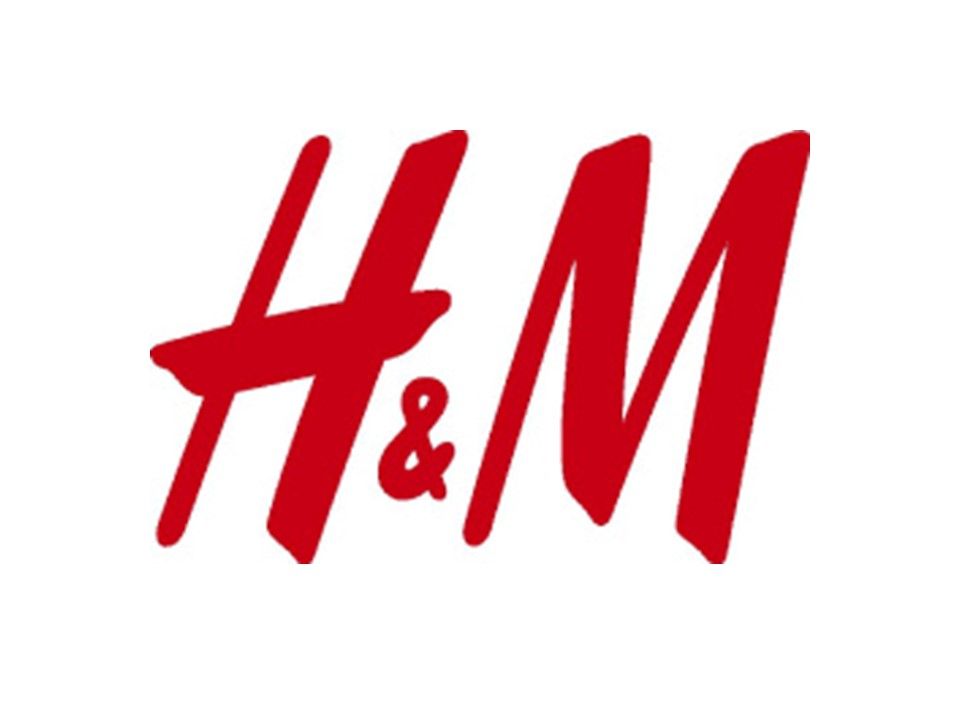 Mattias Sjöstedt
Product Owner, In Store Stock Optimization
,
H&M Group Business Tech
Mattias Sjöstedt is 48 years old and from the south of Sweden. He has an MsC in Computer Science & Economics from Växjö University (SE)/University of Hertfordshire (UK).
He has been based in Stockholm since 1998 starting off as an IT consultant focusing on Web Development.
Mattias worked within the Oil industry with IT-architecture and Project Management. He has 16 years of experience within Fashion Retailing (H&M) working as a Business Project Manager as well as Head of Merchandising Solutions responsible for Business processes and Applications within the area of Merchandising for the H&M Group.
He is currently Product Owner for In Store Stock Optimization within the Business Tech function responsible for the Store Stock Inventory solutions for the H&M Group.