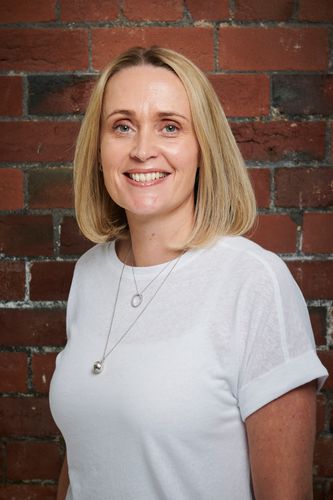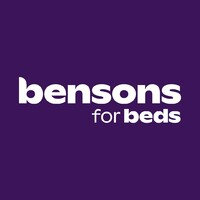 Maxine Blackwell
Chief People Officer
,
Bensons for Beds
Having worked as a HR Officer, HR Project Lead, HR Manager, Head of HR & L&D, HR Director and Chief People Officer, my background is a solid mix of manufacturing and retail, with 10 years working for one of the largest global manufacturers in the food and pharmaceutical industry, Mettler Toledo, followed by a move into Retail where I've spent 13 years working under various ownerships at Bensons for Beds.

I'm a leader of change in unionised and non-unionised environments, with organisational design, restructures, culture, change management and performance management being a key feature. Passionate about all things people, I thrive on putting the building blocks in place that will allow everyone to reach their full potential. Nothing stands still in Human Resources - just when you think you've got things covered a change will happen which means that plans evolve, and that's why it's such an interesting and exciting area to work in.
I have a Post Graduate Diploma from the University of Central Lancashire in HRM, and in quick succession completed a MA in HRM. I'm married and live in Manchester with my husband and
son.