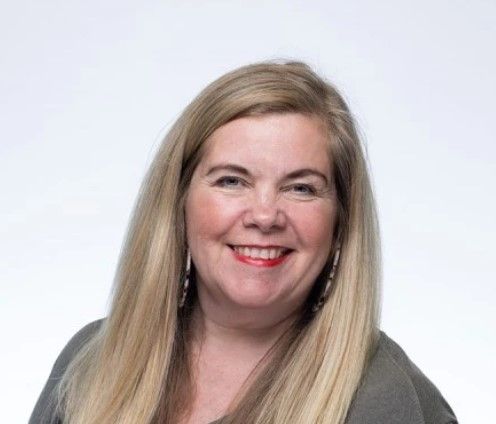 Michelle Gledhill
Senior Lecturer, Marketing Communications Expert
,
Manchester Metropolitan University
Dr Michelle Gledhill is a marketing communications expert, specialising in advertising and branding. Her PhD explored how gamers process brands in a videogaming context and the
research has been presented at the European Marketing Academy 2020 and Academy of Marketing 2022. She led the MSc Creative Advertising Strategy for 13 years and is currently engaged in developing relationships with industry to create opportunities and jobs for students.

She applies her expertise in strategic thinking when working in consultation on live briefs with brands such as Manchester City, the Happy Linen Company, Manchester Gin and Current Body. She has taught on corporate programmes for Tesco, Booths and is currently leading Managing Digital Marketer Degree Apprenticeship and teaching students from BBC, Bentley, Pearson. She is engaged in Knowledge Transfer Partnership for a range of industry sectors.
She is a highly experienced marketer, Fellow of the Chartered Institute of Marketing (CIM), CIM Senior Examiner and HE Examiner. She is a judge for Don't Panic industry awards and
has judged Global Agency Awards, UK and US Agency Awards and UK Social Media Awards.