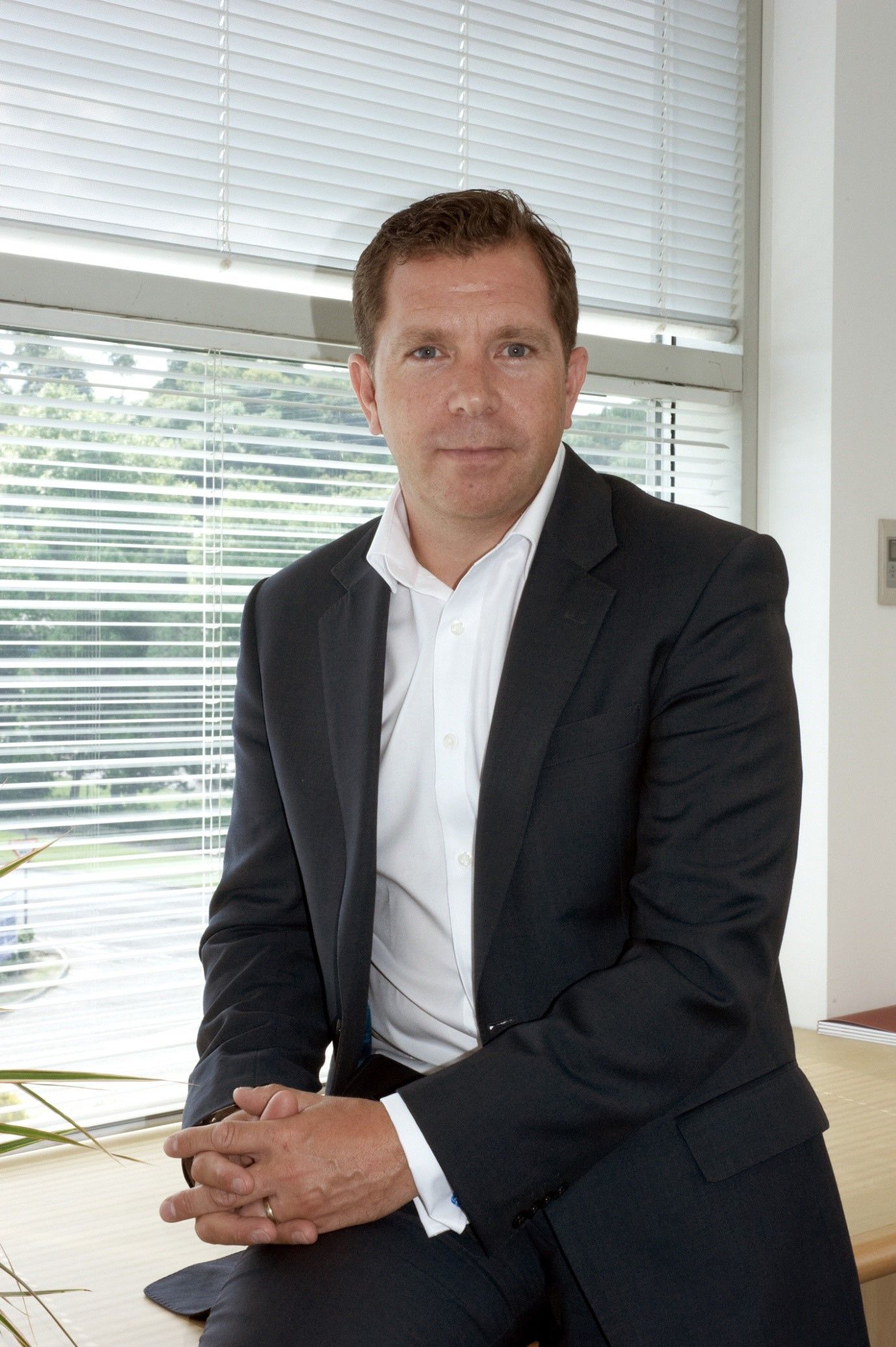 Mike Logue
In August 2021 Mike successfully completed the sale of Dreams Ltd to Tempur Sealy international Inc, turning a £54m investment in 2013 to over £500m of returns for the shareholders. Mike was appointed CEO of Dreams Ltd in August 2013, six months after the business had come out of administration.
Mike started his retail career with Marks and Spencer where he spent 11 years the last 4 of which leading store operations in Hong Kong, he then joined Phones 4U as Operations Director as the business grew rapidly to 300 stores.
In 2002 Mike joined Gamestation and as Managing Director successfully expanded and sold the business in 2007 to GAME group for £74m. He then spent 4 years at ASDA/Walmart where he was Commercial Director for Non-Food. Prior to joining Dreams he was the UK Managing Director for Mothercare plc. Mike is a trustee of The Retail Trust the charity which for almost 190 years has been providing wellness support to retail colleagues across the UK.