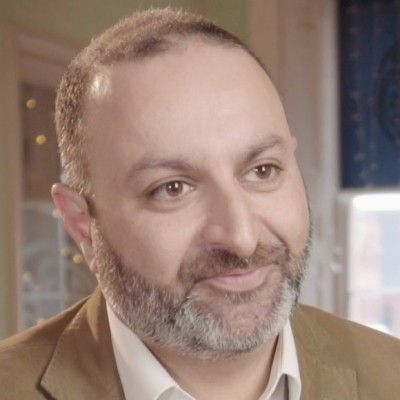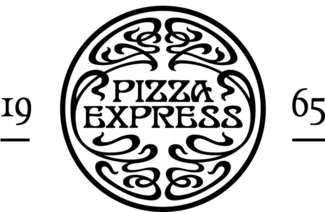 Najeeb Ahmad
Director of IT Operations
,
Pizza Express
Najeeb is a technologist with a real passion for business. He is a seasoned leader with over 20 years of IT leadership experience in various industries, including retail, hospitality, healthcare, logistics and distribution.
In his role as Director of IT Operations at Pizza Express, he is responsible for the IT infrastructure and services across the UK, UAE, and Hong Kong.
Away from work, he's an avid follower of LFC, a dad to two girls, serves as a Governor for a secondary school and is also a trustee for an educational charity.