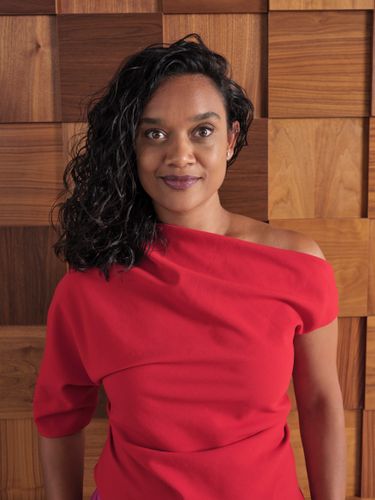 Nina Patel
Former Director of Innovation - Retail & Web3,
,
Farfetch
Nina Patel is the former Director of Innovation at FARFETCH.
She leads an Innovation/R&D Lab which is charged with developing the luxury retail experiences of the future, combining technology and human touch in innovative and impactful ways for both customers and retailers. Focus areas for her team lately have been around the continued evolution of the technology powered physical store experience, as well as defining the strategy and approach for Farfetch when it comes to all things web3 & Metaverse.
Nina received her Bachelors in Computer Science from Carnegie Mellon University and started her career in IT Consulting working with Accenture based in the USA. She always had a passion for the fashion industry and after 7 years at Accenture made the jump to The Net-a-Porter Group. It was while at The Net-a-Porter Group she completed her Executive MBA at London Business School.
From Net-a-Porter, Nina gained department store retailing experience at Harvey Nichols, and launched their International website as well as an omni-channel experience for their Hong Kong customers. The startup world then lured Nina away from fashion, and she spent two years as VP of Operations at eporta, a fast growing digital startup bringing an online marketplace to the B2B Interior Design industry.
Her role at FARFETCH means Nina is now back in the industry she loves, and doing what she loves, combining the worlds of technology and fashion.