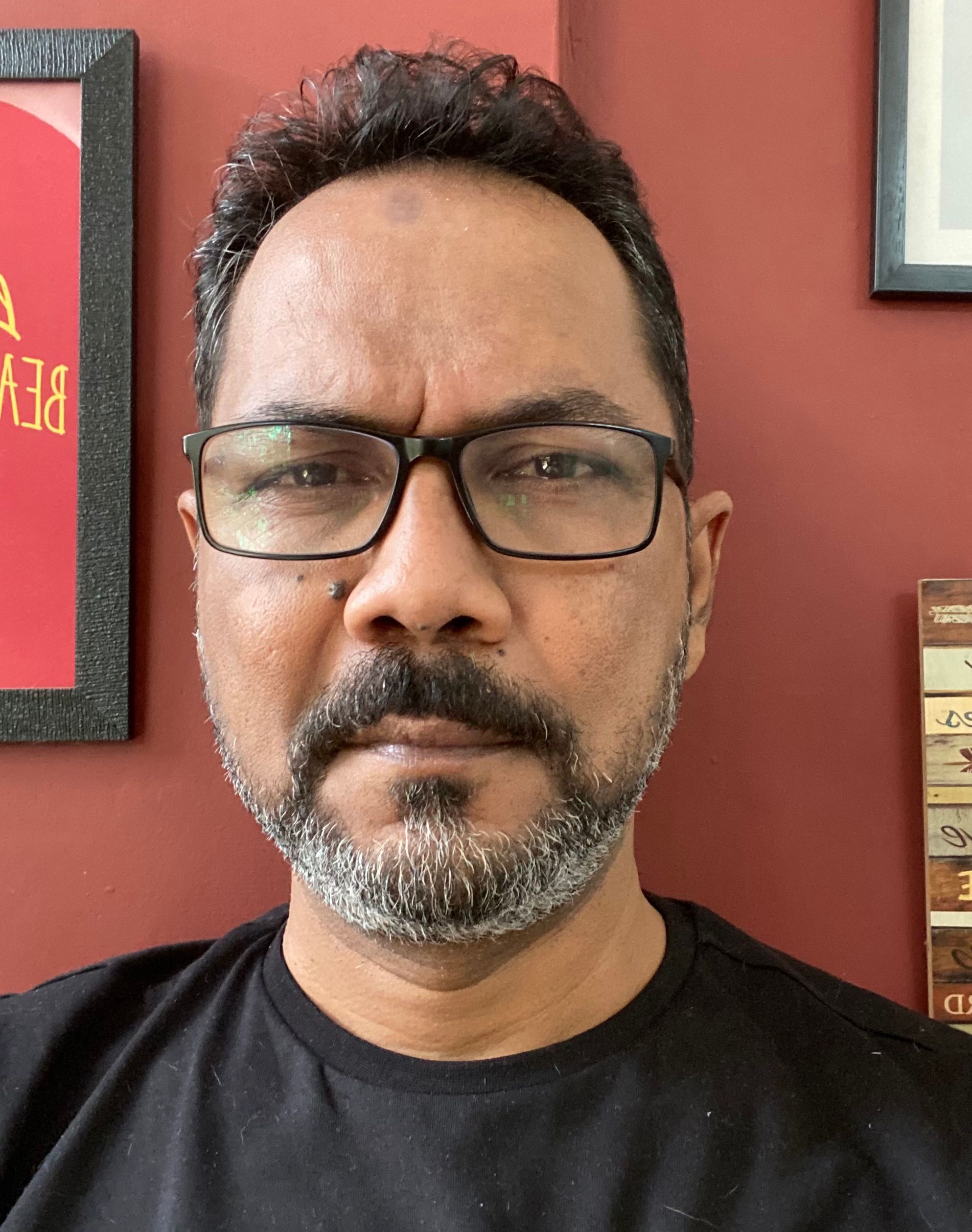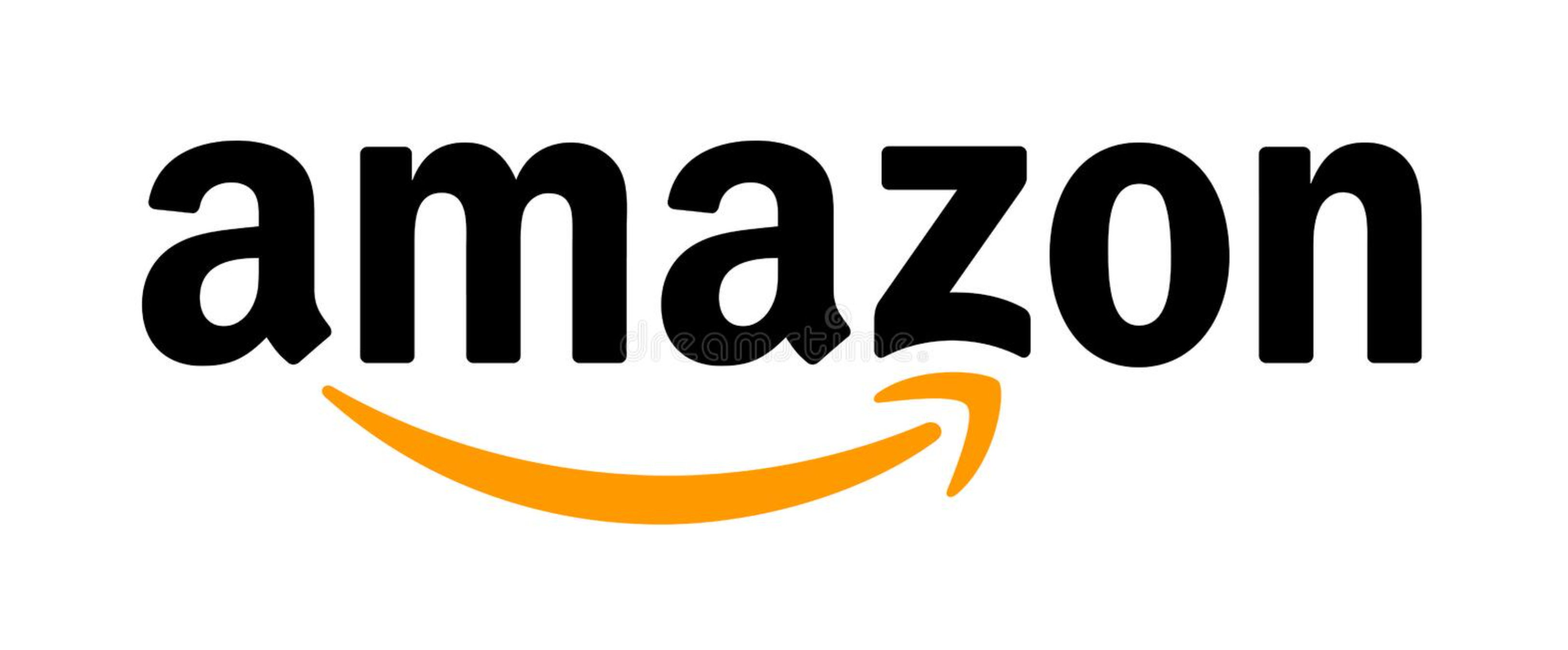 Partha Sinha
Head of Design and Fit
,
Amazon Fashion
Partha Sinha is a transformational leader with 20 years of specialised experience in crafting brand stories through creative visualisation, deep consumer insights and technical innovations.
He is currently working as the Head of Design and Fit for Private Brands at Amazon India. A business oriented creative leader, he has worked in in the Fashion and Textile Industry across online and offline domains.
With key strengths in strategic branding, design thinking, marketing communication, innovation and technology he has delivered sustainable competitive advantage to fashion and Textile brands such as Amazon Fashion (India), Van Heusen, Louis Philippe and Tessitura Monti Spa.