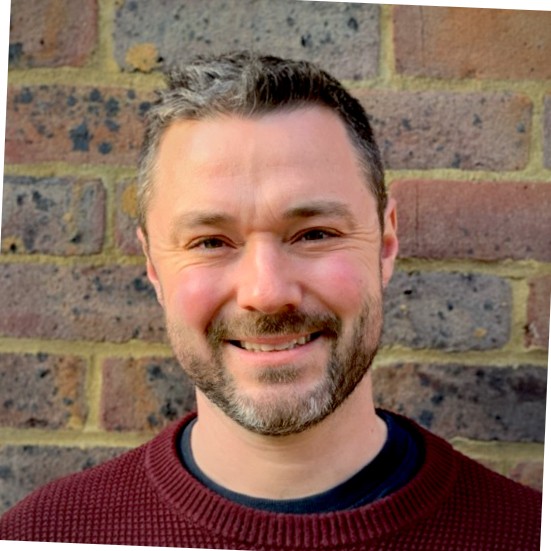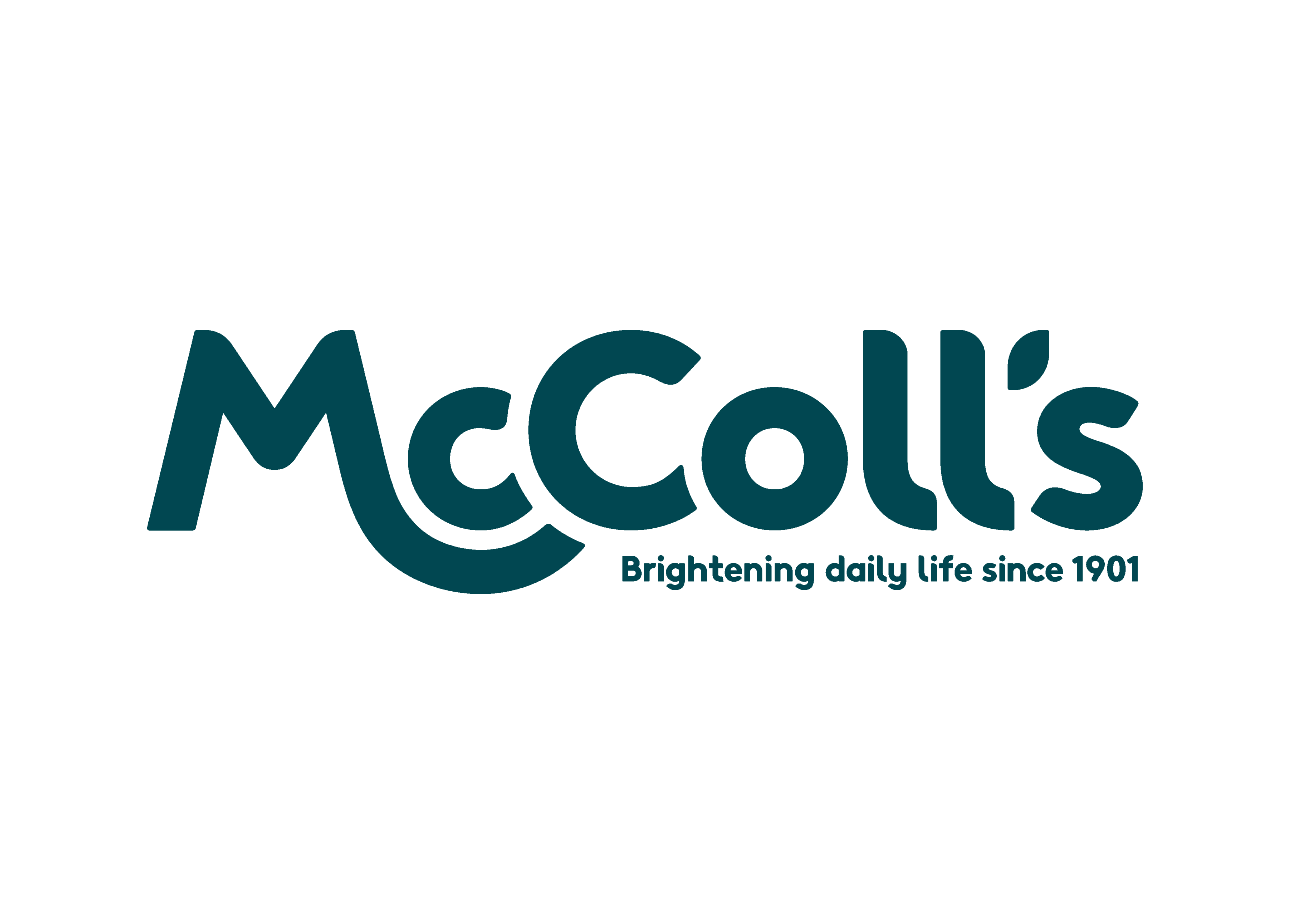 Rob George
Group Customer Director
,
McColl's Retail Group
Rob is the Group Customer Director at McColl's Retail Group, accountable for the Commercial Proposition, Customer Experience, Online Business & Marketing as McColl's continues its transformation (in partnership with Morrisons) towards food-led convenience retail, cementing its place as "Your Favourite Neighbourhood Shop".
The partnership with Ecrebo is central to this strategy –building new ways to have one-to-one conversations with customers, influence their behaviour and drive loyalty.
After starting life in Strategy Consulting at PwC, Rob spent more than 10 years at Sainsbury's in a number of roles across the Sainsbury's and Argos businesses. This culminated in the "interesting" challenge of leading the Sainsbury's Local business through the onset COVID and the Argos Ireland business through Brexit!