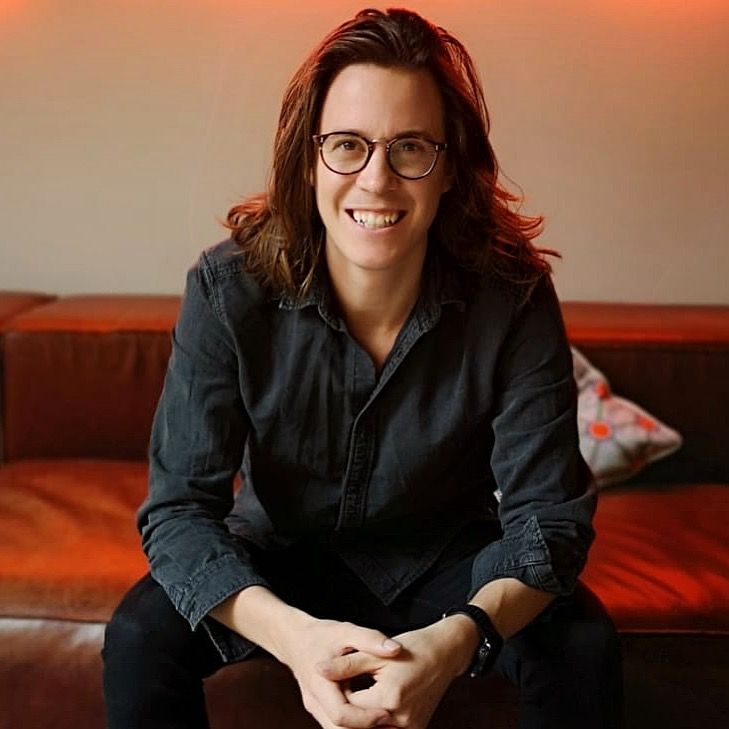 Sam Jones
Entrepreneur and Innovator, Founder & CEO
,
Gener8
Sam Jones founded Gener8, a browser that enables people to take back control and monetize their own data.
Sam is a brilliant young entrepreneur, who is gaining an incredible amount of traction and attention as a result of his work surrounding Gener8. He is most renowned for his appearance on Dragon's Den, where it is said that he provided the best pitch ever that went viral with over 25 million views online. This helped him and his company gain public traction and investments from celebrities (Tinie Tempah, Harry Redknapp and more) around the world. He is now continuing his journey with the aim of turning Gener8 into a £1 Billion business by 2030.
Forbes have described Gener8 as "One of London's rising tech stars" and Sam has been shortlisted as "disruptor of the year" by the Great British Entrepreneur awards.
Before founding Gener8 Sam was a global brand manager for Red Bull, where he created award winning advertising campaigns that aired in 165 countries around the world. Sam has participated at Tech and Business events around the world, delivering keynotes to audiences surpassing 30,000.