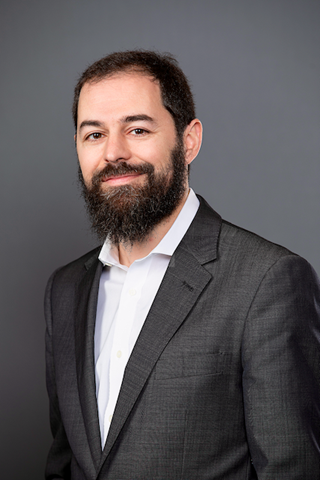 Santiago Cabeza
Business Development Manager
,
Nexo Standards
Santiago works for nexo standards, a non-for-profit association, as Business Developer reporting to General Secretary. It has been involved in nexo activities since 2016 in various roles, including Marketing and Communications committee co-chair.
In 2021, he founded Teomia Payments, to help payment companies to grow their business and to better serve their customers. Teomia partners include systemic (G-SIBs) banks and central infrastructure players in Iberia and other countries.
Previously he leaded in different technical and marketing positions at Schlumberger, Gemalto, Ingenico (now Worldline) and other top global companies. He cumulates 20+ years experience in payments, digital transformation and cybersecurity machine learning-based fraud solutions.
Santiago holds two MS Industrial Engineer degrees (Spain & France) and a Executive MBA from IE Business School (2017) with honours.