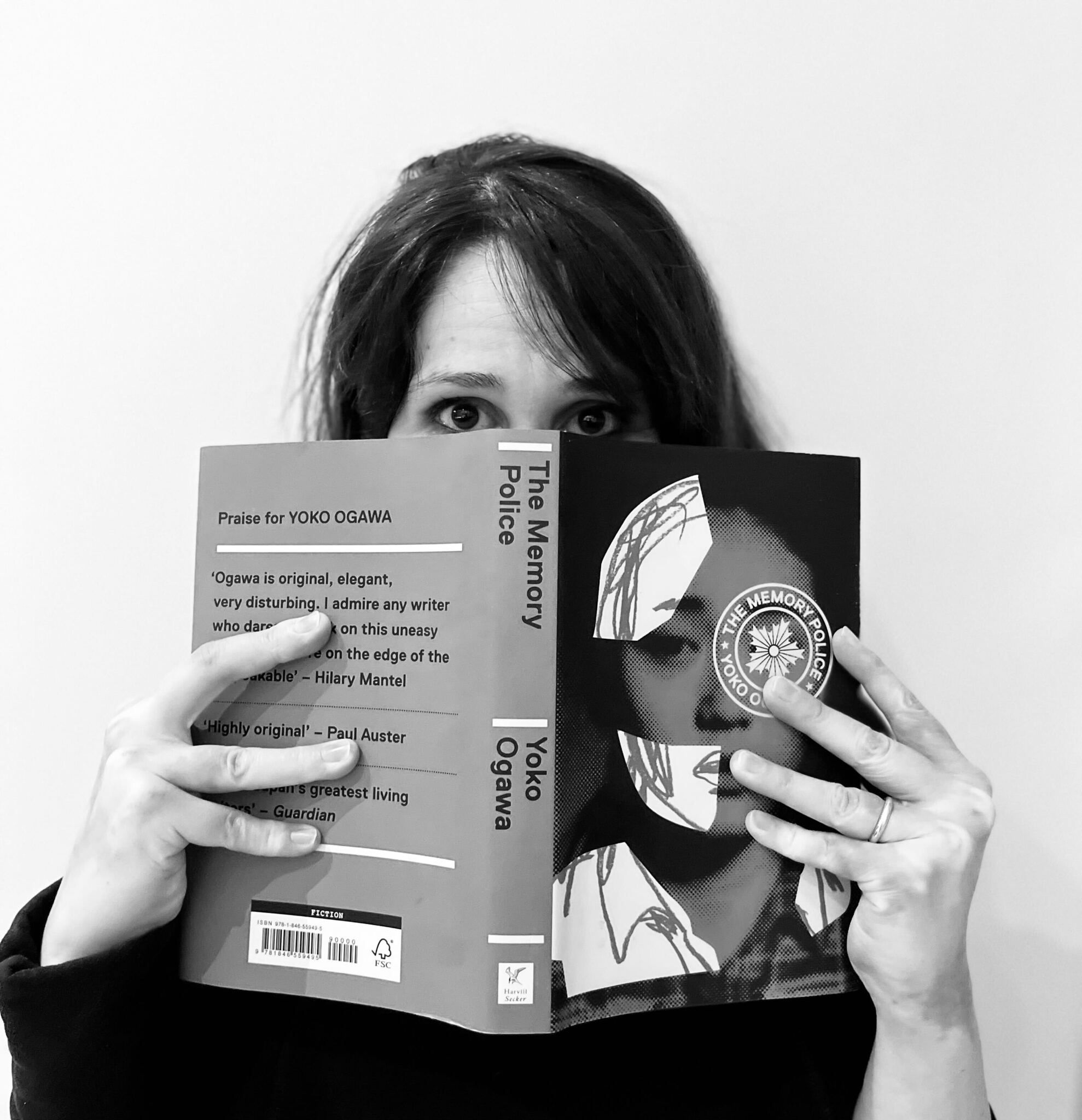 Soraya Fedyk
Head of Customer and Online Marketing
,
Blackwell's Bookshops
Soraya is Head of Online Marketing and Customer Experience at Blackwell's (Blackwells.co.uk) - the UK's largest independent bookseller.
Her core focus is to amplify brand reach and to enhance customer experience, she manages this through her expertise in international ecommerce, as a Google specialist and social media campaign manager.
Prior to Blackwell's she worked as the Marketing Director for one of the UK's most successful specialist online fashion brands, developing their brand book, acquisition strategy, tone of voice and customer journey. Her extensive experience in building creative campaigns for both off and online has been developed through working internationally in both B2B and B2C fashion markets.