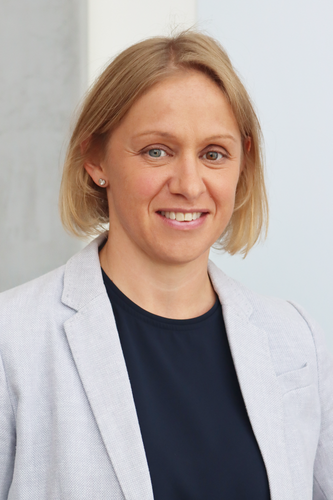 Sue Harries
Board Member & Digital Propositions & Data Director
,
Screwfix
Sue joined the Screwfix board in 2022 and leads their Digital, Customer Proposition and Data teams.
Sue has over 25 years' experience in retail gained across multiple disciplines. She started her career as a qualified accountant (ACCA) and has held senior roles at Peacocks, AXA, Screwfix & Kingfisher. She first joined Screwfix in 2005 where she worked across Commercial Finance, Marketing and Digital roles, and even ran a Trade Counter during the early roll-out of stores. In 2020, she moved from leading the Screwfix Digital team to Kingfisher as Group Ecommerce Director, to support the new group-wide Ecommerce strategic direction.
Sue is married with 2 girls and enjoys paddleboarding & kayaking, taking advantage of living near the south coast.