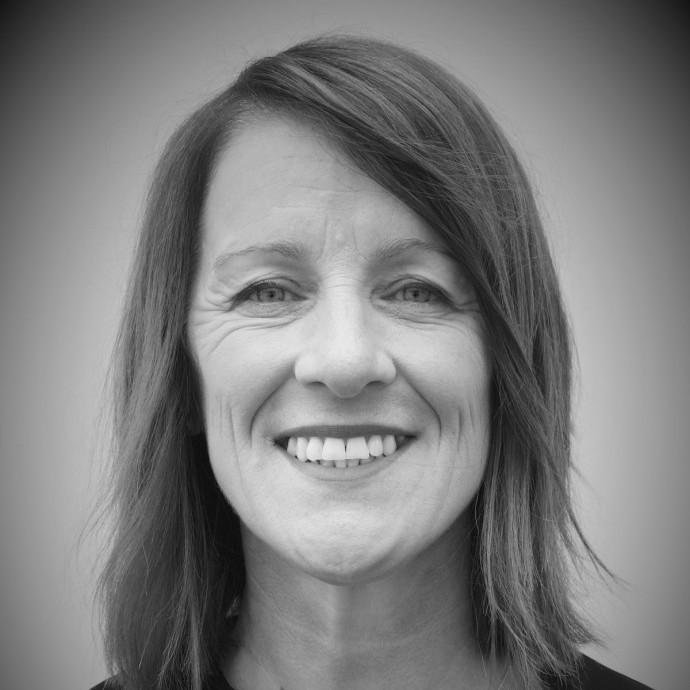 Suzanne Homewood
Enterprise Sales Director
,
Moneyhub
Suzanne is an experienced Sales Director and NED, with a considerable history of leading business transformation and commercial growth within telecoms and consumer electronics. From her time with the largest UK Telco's to helping Samsung develop its UK B2Bbrand, and now with Moneyhub, a pioneering Fintech leading Open Finance and Open Data, she has successfully navigated herself and her teams through a changing industry landscape.
As a senior leader in tech sales, she has pushed boundaries and challenged outdated methods to change the way things are done across multiple industries.
She is passionate about helping businesses evolve by using technology and data to engage its customers and its employees for collective improved outcomes and is currently using this experience to help broaden the scope and scale of Open Banking solutions outside of the financial services sector.