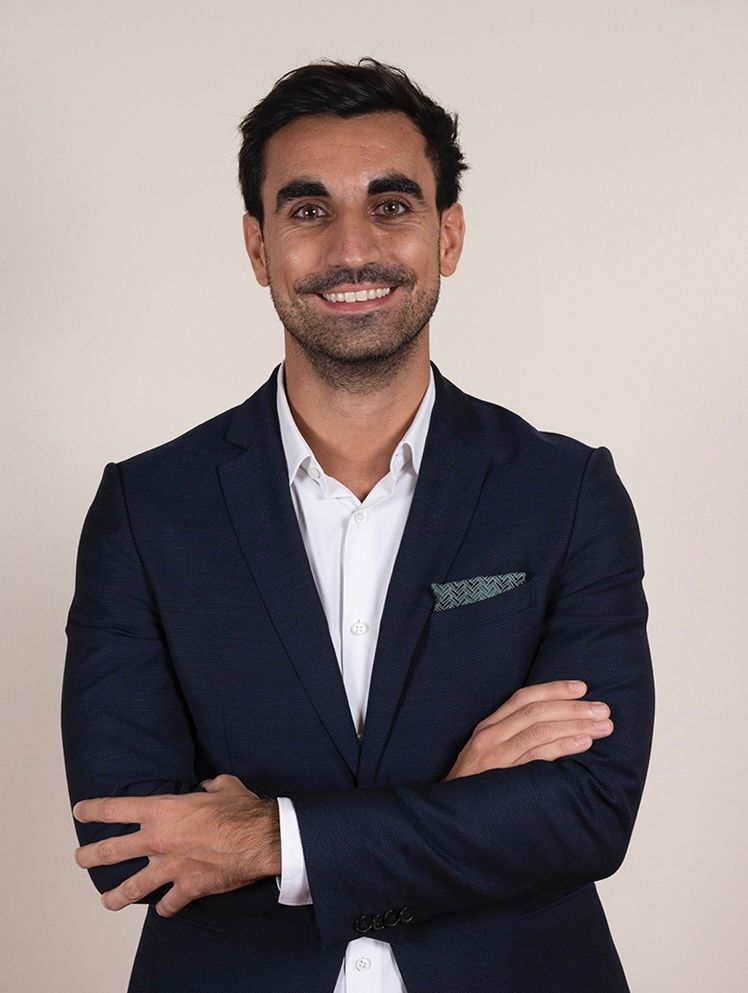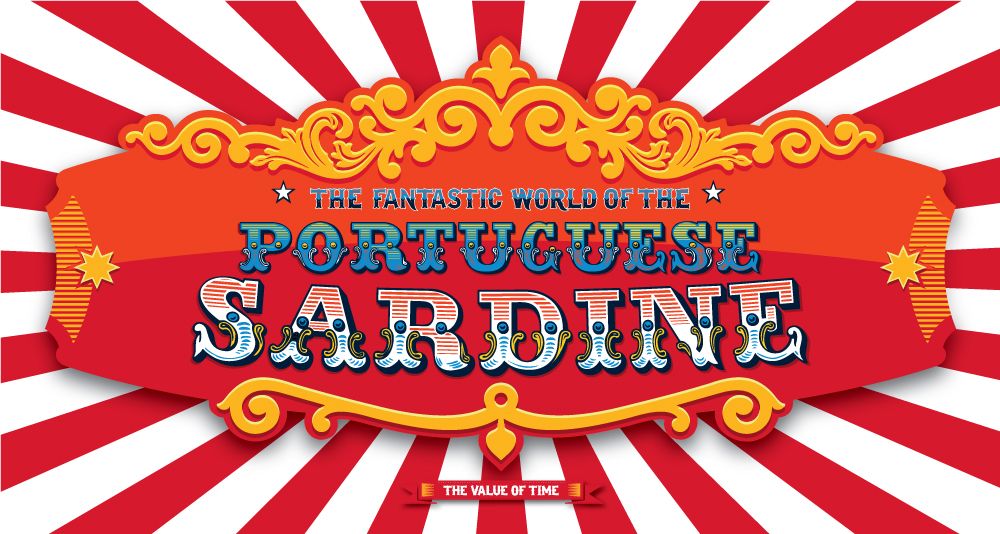 Tiago Quaresma
Managing Director
,
The Fantastic World of Portuguese Sardines
My name is Tiago Quaresma, I am the Managing Director of Grupo O Valor do Tempo, a Portuguese retail company acting within tourism and leisure industry throughout a business model that features a high level of vertical integration and social sustainability. We own 45 shops in Portugal, between 14 different historical centers and airports.

I am graduated in Law, but since 2016 I've been fully dedicated to the retail industry, starting with the launch of the Fantastic World of the Portuguese Sardine - a canned fish retail brand that highlights the handmade products prepared by more than 100 women working in our factory, founded in 1942 in Aveiro (North of Portugal).