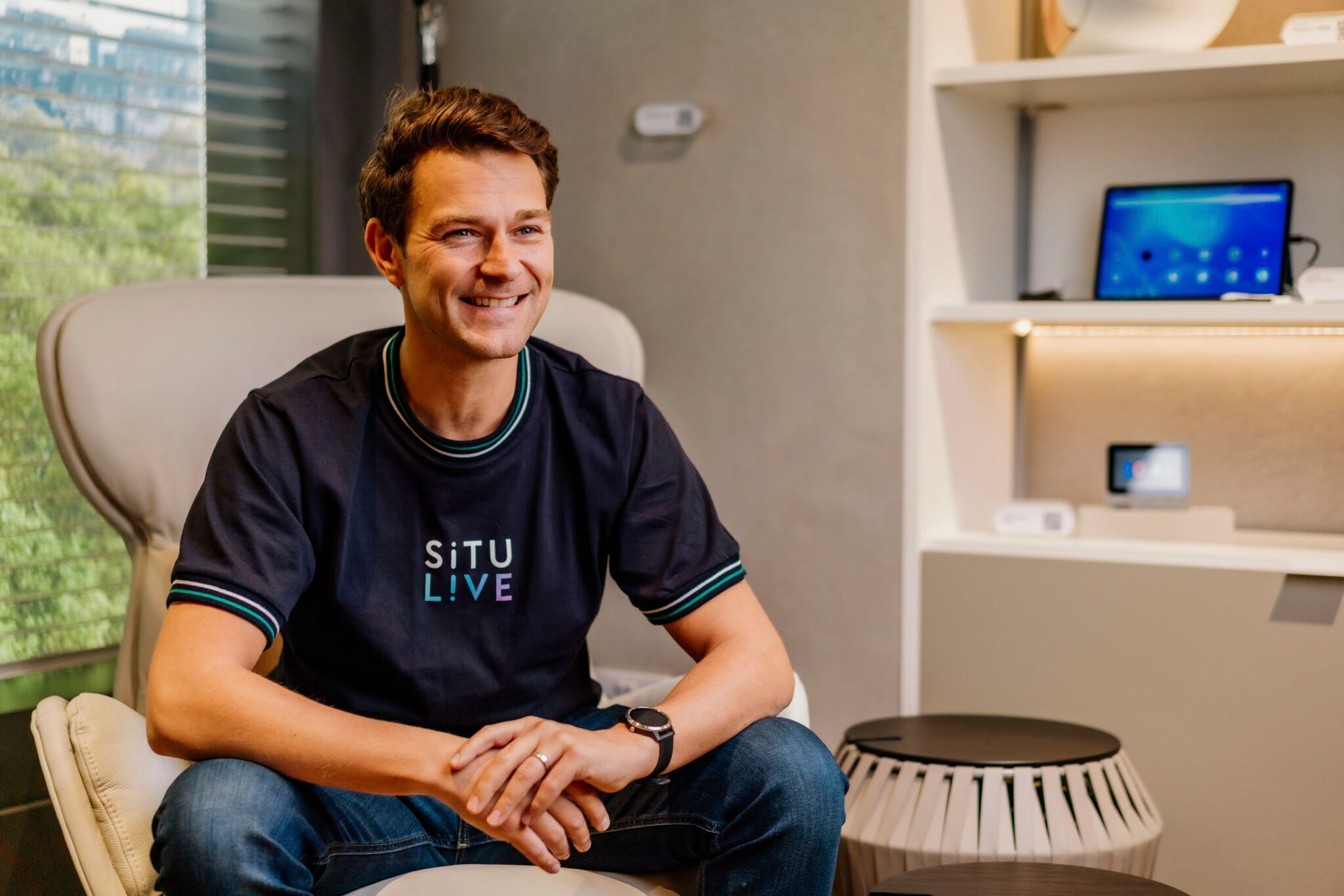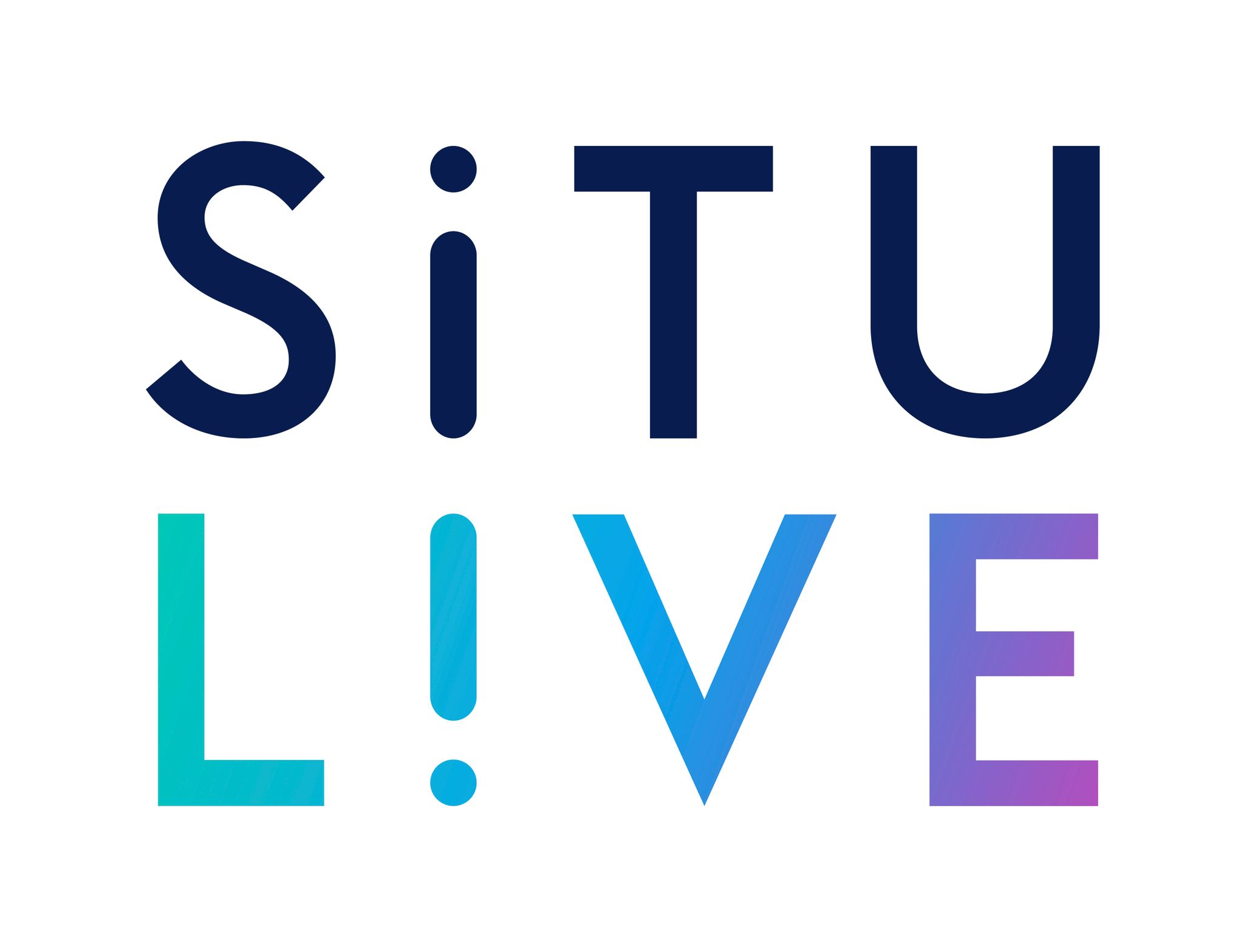 Warren Richmond
Over the last 20 years Warren established the UK's leading field marketing agency and a Times 100 Best Company to work for, Retail Marketing Group. During this time, he worked with world-class companies such as LG, PlayStation, and Adobe, helping them reach and engage with new audiences.
He saw first-hand the problems brands have showcasing innovation products through traditional retail and e-commerce channels, so he created Situ Live to shake up the high street.
Situ Live is an experiential retail destination launching at Westfield London where visitors can experience the latest innovation from partners including Maserati, Bosch, Fitbit, Motorola, Lenovo, and Oculus.
Warren and Situ Live have been featured in publications including The Times, Financial Times, Evening Standard, Retail Times, Retail Week and Retail Gazette.
In addition to his role as CEO of Situ Live and Chairman of Retail Marketing Group, Warren mentors' various other small businesses. He has an unbounded passion for building and shaping businesses that have meaning and give purpose to people.