Huge thanks and appreciation to our 2022 Advisory Board members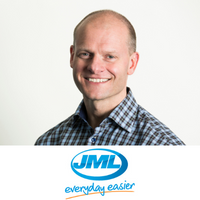 Ken Daly,
CEO,
JML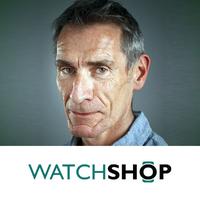 Robin Phillips,
CEO,
Watch Shop

Paul Sulyok,
Founder & CEO
Green Man Gaming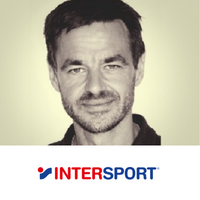 Thomas Just Rasmussen,
Chief Operating Officer,
Intersport Denmark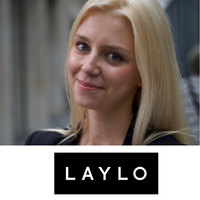 Laura Rosenberger,
Co- Founder,
Laylo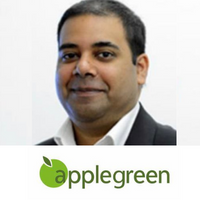 Kash Ghedia,
Group CIO,
Applegreen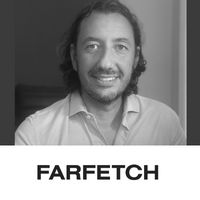 Michele Di Gangi,
Senior Director of Data,
Farfetch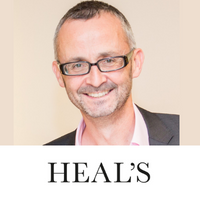 David Kohn,
(Former) Customer & eCommerce Director, Heals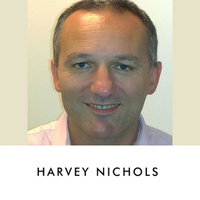 Marcel Borlin,
Group IT Director,
Harvey Nichols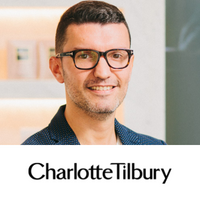 Luca Calcamucchio, Global Director of Retail Experience,
Charlotte Tilbury

Kate Lavery,
Technology Director,
Morrisons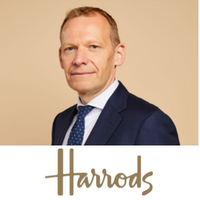 Simon Finch,
Supply Chain Director,
Harrods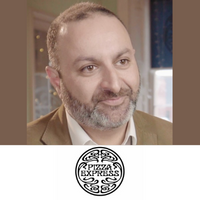 Najeeb Ahmad,
Director of IT Operations,
PizzaExpress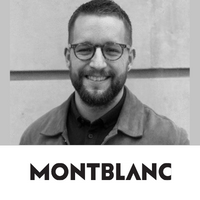 Guillaume Brocart,
eCommerce Director,
Montblanc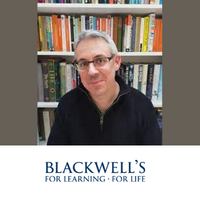 Kieron Smith
,
Digital Director,
Blackwell's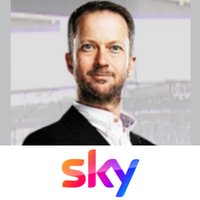 Matthew Price,
Retail Director,
Sky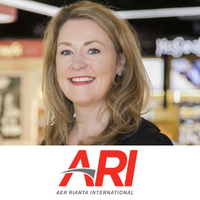 Deirdre Devaney,
Global Head of Beauty,
Aer Rianta International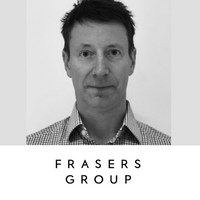 Joel Peters,
Group Head of Design & UX,
Frasers Group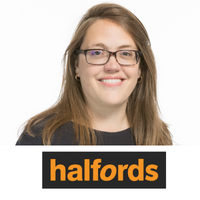 Kathryn Malloch,
Head of Group Customer Experience,
Halfords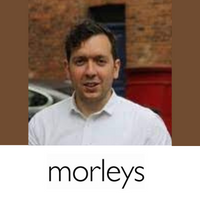 Dave Abbott,
Head of Information Technology,
Morleys Dept. Store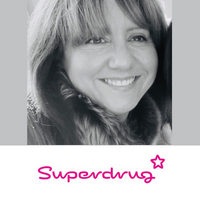 Georgina Stoaling,
Head of eCommerce Trading,
Superdrug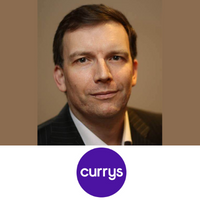 Robert Bates,
Head of Decision Sciences,
Currys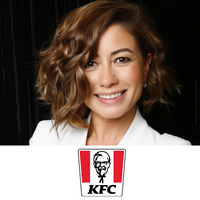 Sezin Tumer,
Head of Customer Experience,
KFC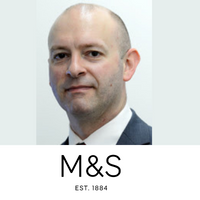 Richard Jenkins,
Head of Clothing & Home Loss
Marks & Spencer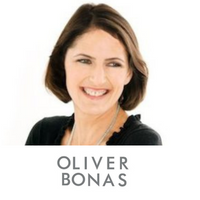 Camilla Tress,
Connected Commerce Lead,
Oliver Bonas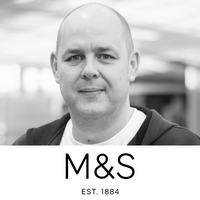 Jamie Korda,
Principal Architect,
Marks & Spencer
Want to attend?
Join us at the Retail Technology Show to get ideas, innovations and the latest retail solutions.