Huge thanks and appreciation to our 2023 Advisory Board members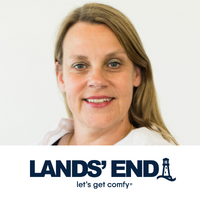 Constanze Freienstein,
Former CEO,
Lands' End Europe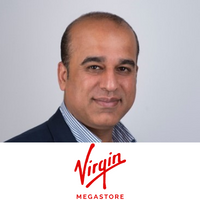 Ajay Nassa,
CEO,
Virgin Megastore, Saudi Arabia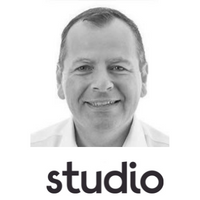 Paul Kendrick,
CEO,
Studio Retail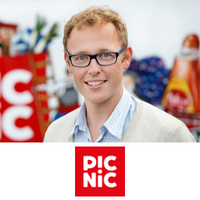 Daniel Gebler,
Founder & CTO,
Picnic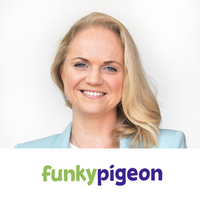 Olga Nazarkova,
Former CEO,
Funky Pigeon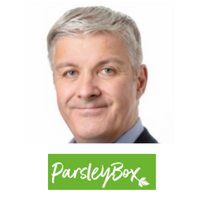 Simon Russell
Managing Director
Parsley Box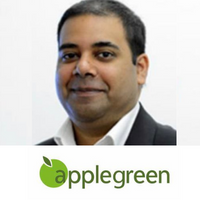 Kash Ghedia,
Group CIO,
Applegreen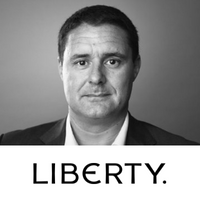 Martin Draper,
CIO & Digital Director,
Liberty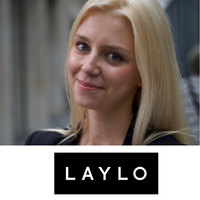 Laura Rosenberger,
Co-Founder,
Laylo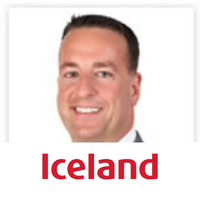 David Devany,
CEO Online & Group Chief Marketing, Customer & Digital Officer,
Iceland Foods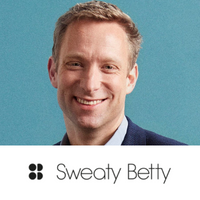 Simon Pakenham-Walsh,
Chief Technology Officer,
Sweaty Betty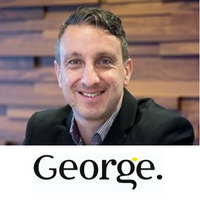 John Cooper,
Former Senior Director for Transformation,
George Clothing - Asda
Matt Pollington
,
Chief Marketing Officer,
The Costswold Company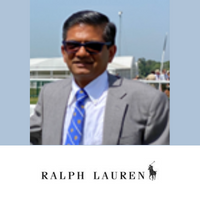 Venkatesh Chanemougananda,
Senior Director IT Business Systems,
Ralph Lauren

Kate Lavery,
Technology Director,
Morrisons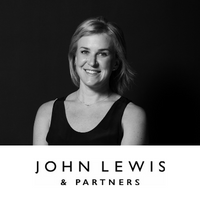 Cassandra Bergsland,
Director of Omnichannel,
John Lewis & Partners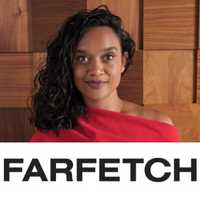 Nina Patel,
Former Director of Innovation - Retail & Web3,
Farfetch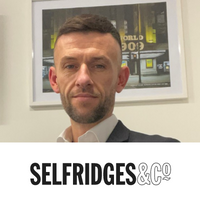 Paul Davies,
Director of Loss Prevention, Physical Security & Business Resilience,
Selfridges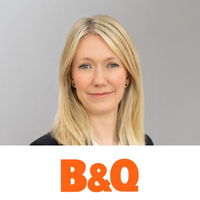 Lynn Beattie,
Director of Technology,
B&Q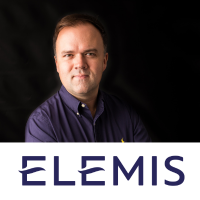 Martin Bell,
Director of Ecommerce,
ELEMIS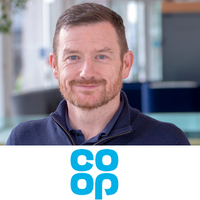 Chris Conway,
E-Commerce Director,
Co-op Food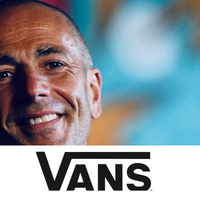 Diego Baronchelli,
Vice President, D2C, EMEA,
VANS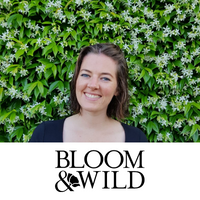 Mairead Masterson,
VP of Analytics & Business Intelligence,
Bloom & Wild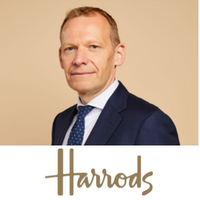 Simon Finch,
Supply Chain Director,
Harrods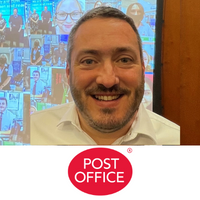 Pete Marsh,
Director of Operations,
Post Office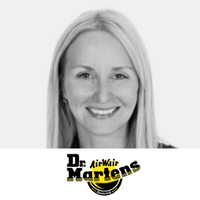 Lynn Ritson,
Digital Director EMEA,
Dr Martens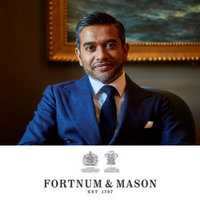 Sean Ghouse,
Director of Retail - UK,
Fortnum & Mason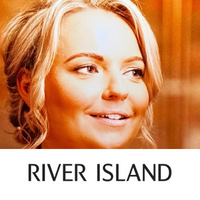 Gemma Scarfe,
Digital Director,
River Island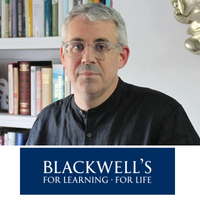 Kieron Smith,
Digital Director,
Blackwell's & Wordery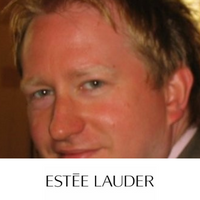 Gareth Hughes,
Executive Director Retail
Technology North America,
Estee Lauder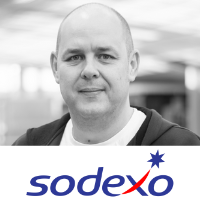 Jamie Korda
,
Director of Enterprise Architecture,
Sodexo UK&I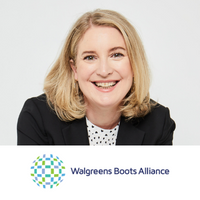 Marni Allen,
Former Director, Consumer Healthcare Futures,
Walgreens Boots Alliance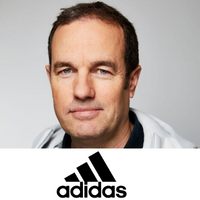 Corin Dennison,
Director Global Profit Protection & Risk,
Adidas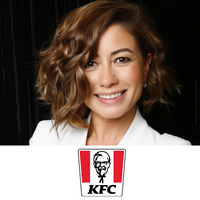 Sezin Tumer,
Head of Customer Experience & Customer Service,
KFC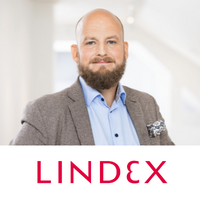 Florian Westerdahl,
Head of Technology,
Lindex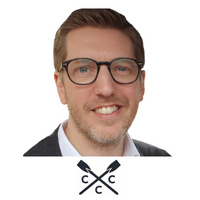 Richard Surman,
Head of IT,
Crew Clothing Company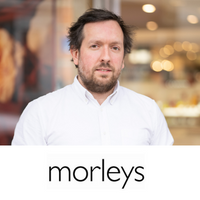 Dave Abbott,
Head of IT,
Morleys Dept. Store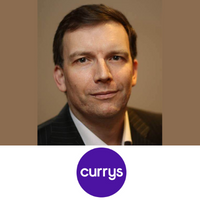 Robert Bates,
Head of Decision Sciences,
Currys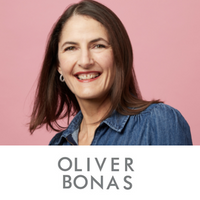 Camilla Tress,
Connected Commerce Lead,
Oliver Bonas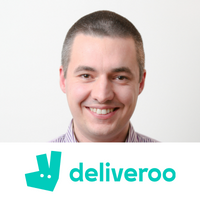 Paul Wilkinson,
Product Leader,
Deliveroo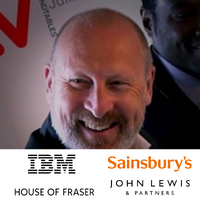 Julian Burnett,
NED Board Advisor & Growth Investor; Former Growth & Tech Leader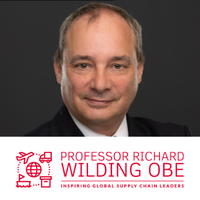 Richard Wilding OBE,
Supply Chain Innovator
Want to attend?
Join us at the Retail Technology Show to get ideas, innovations and the latest retail solutions.