Advanced Guide to eCommerce Email Marketing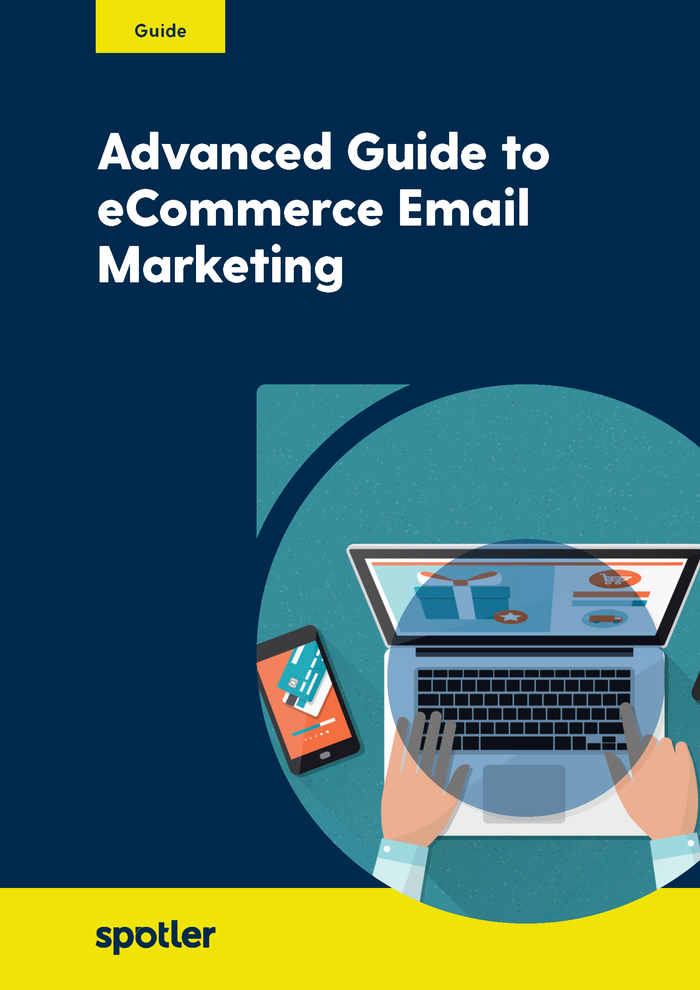 Delivering better customer experiences and increasing revenues are the core objectives for any eCommerce business.
Email marketing is core to being able to deliver on these objectives. However, in today's very crowded online world it is essential that brands further sophisticate their email marketing strategies to be successful in 2023.
Our advanced guide to eCommerce email marketing will skip over the basics and take marketers through what they should be doing to beat the competition and be the best in their industry.